Fallbrook, CA – Zak's House is dedicated to providing rehab, detox, addiction treatment, and sober living to patients. They also assist families to restore health, well being.and bring hope. They do this by empowering those served at the center on their journey to ending alcohol addiction and drug use. The center's mission is to treat addiction by helping men and women to overcome addiction by providing community, connection, and purpose.
Zak's House has a variety of addiction treatment programs which include opiate detox, alcohol and benzodiazepine detox, cocaine, methamphetamine, trauma, and PTSD treatments, and more.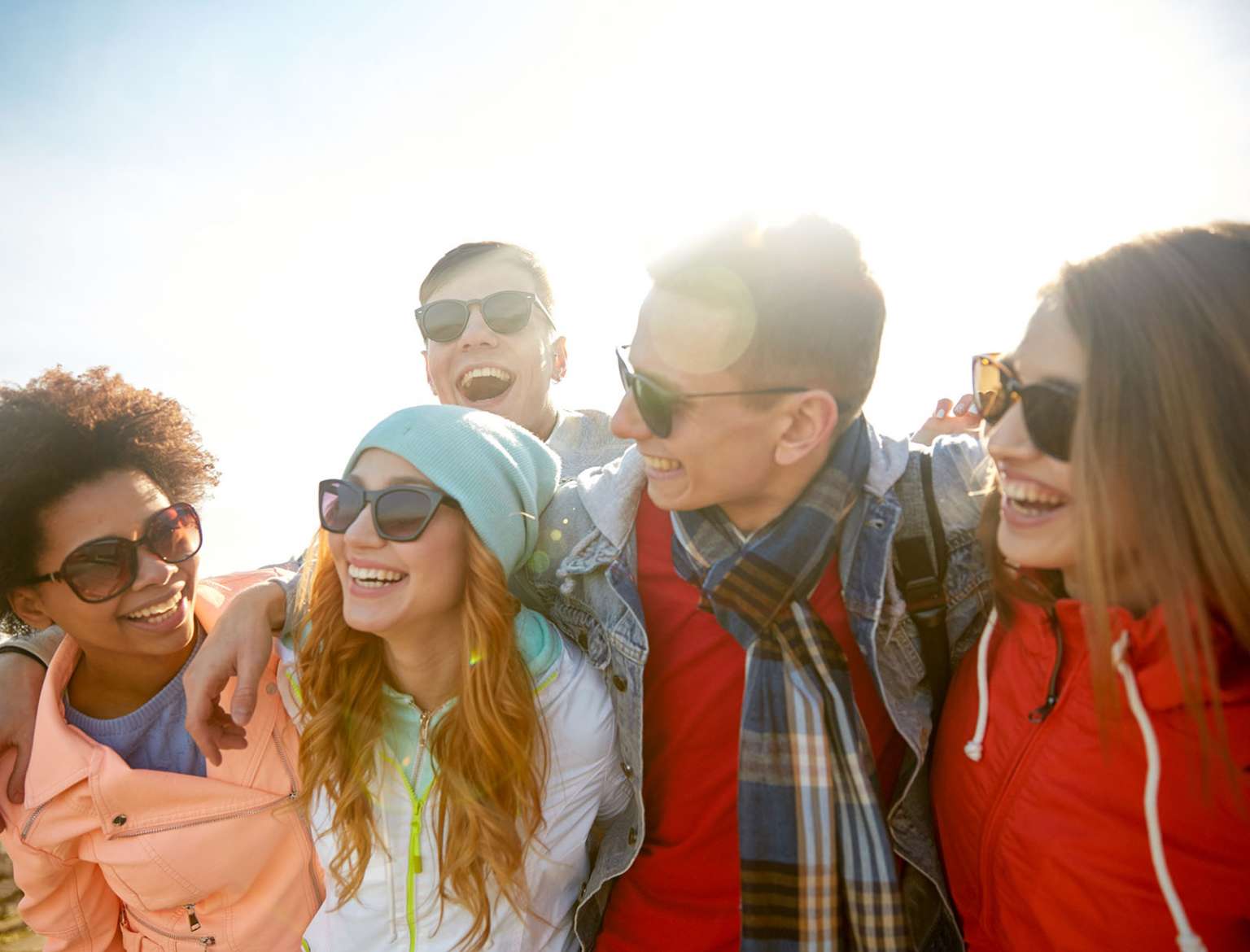 The center also has fully trained and experienced therapists who assist in mental health issues connected to addictions. These include depression, anxiety, PTSD, and many other diagnoses that result or lead to serious substance use and addiction. Therapy also helps those transitioning from detox to residential level of care begin their journey.
Patients can call the center to speak with specialists who help determine if they are an appropriate client for their services. If not, they can be directed to an appropriate treatment center. The team also helps verify insurance.
Zak's House provides a healthy environment uniquely suited to support growth and healing. They have an intensive outpatient program, partial hospitalization program, residential program; couples rehab, and they also offer a dual diagnosis. 
The inpatient or residential treatment is considered the better option as it increases the chances of avoiding relapse. The center's inpatient rehab options include luxurious accommodations and a variety of activities.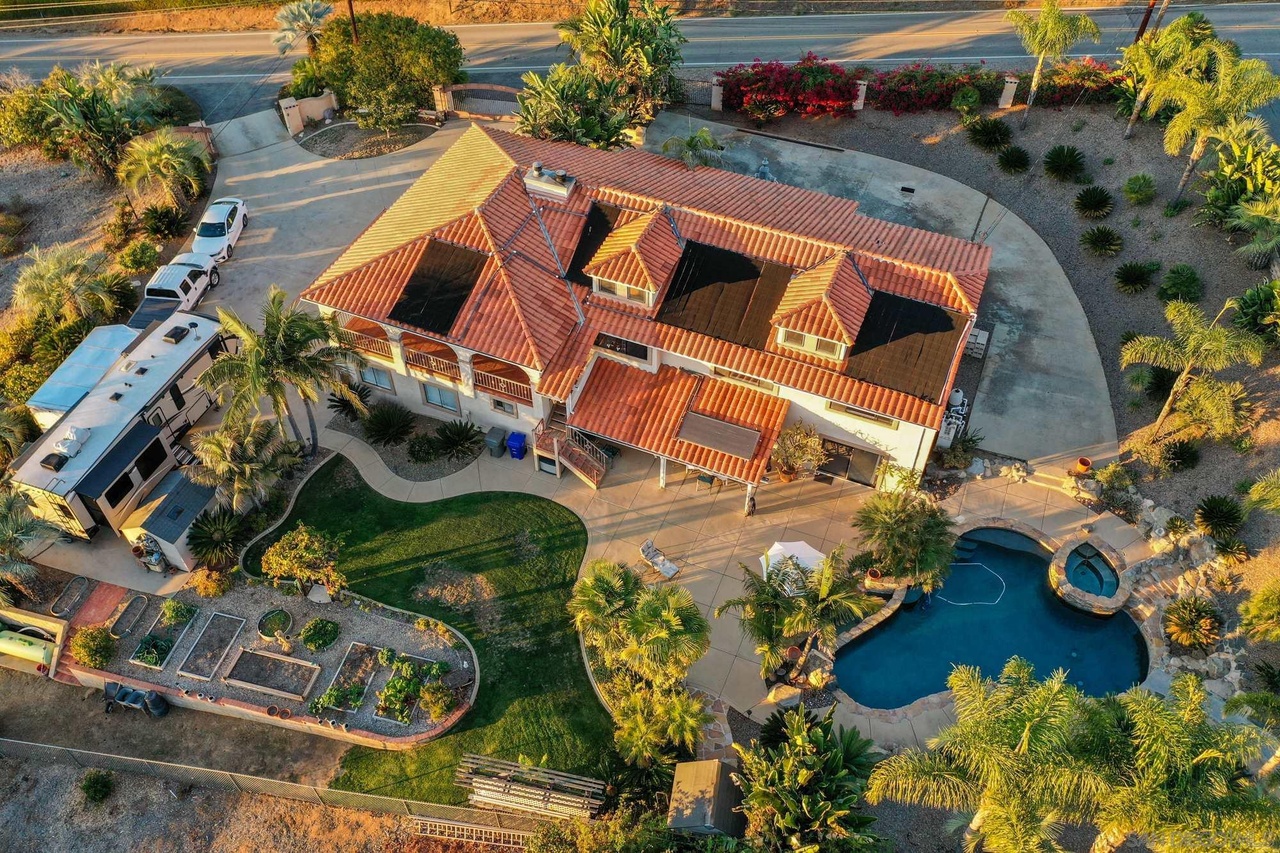 Addiction treatment at the private agency involves getting to the root of the addiction. They employ methods and modalities that help patients explore and overcome the root cause of addiction leading to sober living. The detox process at the center is medically supervised due to the withdrawal symptoms that can be severe and life-threatening.
The center is set up in a peaceful environment in sunny San Diego. The grounds create serenity and are safe as the center is set off road, behind a gate, and with property around it. It is surrounded by trees, drawing the healing spirit of nature with an abundance of citrus fruits and avocado groves nearby. The center is also pet friendly.
The community-based agency is committed to providing clients with affordable, individualized, and effective rehab and detox treatments while staying grounded in the 12-step recovery principles. The center is committed to its patients and believes their treatments bring the necessary change for a sober and productive life. 
Zak's House is located at 1419 Winter Haven Rd, Fallbrook, California, 92028, US.  To speak to a clinician or make other inquiries, call the company at (619) 504-7060. Visit their website to view a photo gallery of the serene and beautiful center and for more information on their various programs.
Media Contact

Company Name
Zak's House
Contact Name
Gabe
Phone
(619) 504-7060
Address
1419 Winter Haven Rd
City
Fallbrook
State
California
Postal Code
92028
Country
United States
Website
https://zakshouse.com/