Festus, MO – The thought of a looming dental appointment can induce anxiety in many people. Luckily, Williamson Dental in Festus, MO, is committed to patient comfort, satisfaction, and overall health. The dental clinic offers personalized dental care to patients in Festus, MO and surrounding areas. It's equipped with the latest dental technology to provide patients with the highest level of care. They use digital x-rays, intraoral cameras, and other high-end equipment to ensure accurate diagnoses and precise treatment.
Williamson Dental is renowned for always putting the needs of its patients first while being driven by the goal of restoring and enhancing the natural beauty of their smiles. The clinic offers comprehensive dental services such as restorative, cosmetic, and preventative dentistry. Equally, its dentists are committed to educating their patients about proper oral hygiene and maintaining healthy teeth and gums for life. Other services they offer include dental fillings, dentures, tooth extraction, root canals, and family dentistry.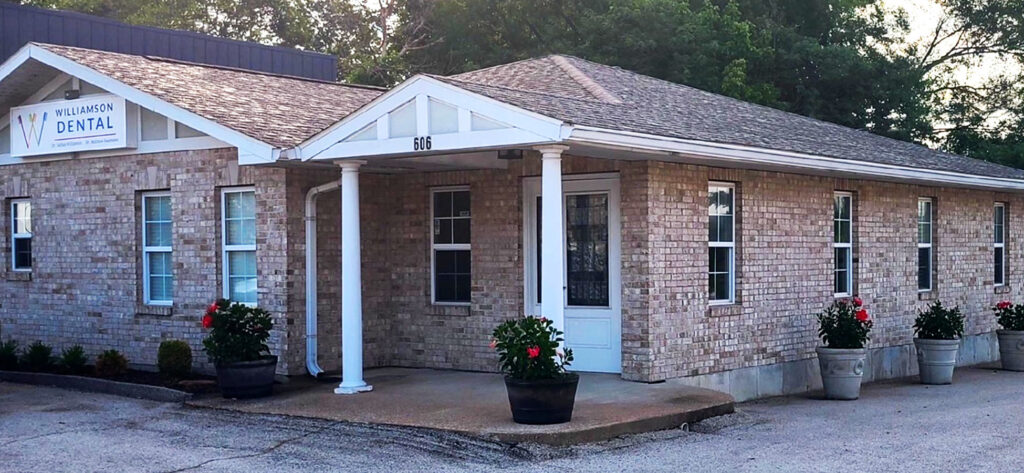 The dentists at Williamson Dental take their time to know their patients, understand their concerns, and their goals for their oral health. Further, they take time to explain treatment options, dental procedures, and help patients make informed decisions about their dental health. A raving patient said, "I hadn't been to the dentist in a long time because I was so afraid of being judged. I finally went in to Williamson Dental and I am so glad I did. They're amazing and you don't have to wait for months to get an appointment with them. I highly recommend Williamson Dental to everybody."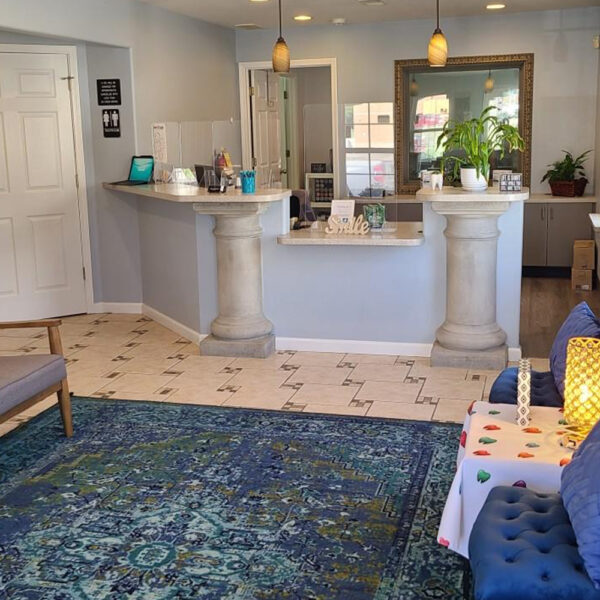 A beautiful smile can significantly impact a person's confidence and self-esteem. Cosmetic dentistry offered at Dental Clinic in Festus, MO, helps patients to achieve their dream smile. The team of dental care experts helps patients to identify the best cosmetic dentistry procedures suitable for their unique needs. This includes teeth whitening, Invisalign, and veneers. Since the doctors prioritize patients' comfort, they use minimally invasive treatments and offer sedation, lowering patient anxiety. 
Williamson Dental understands the intricacies of family dental care and offers child-friendly dental care. This clinic uses a kid-focused approach and exercises patience with the children. The team ensures that the rooms are equally child focused with calming décor and offers various treats such as stuffed animals, which aids in making the visit as comfortable and stress-free as possible. In addition, they believe dental care should be accessible and affordable for all families. As such, they accept most dental insurance plans and offer flexible payment options. 
To book an appointment with Williamson Dental, visit their website or call (636) 937-3870 to speak to a customer representative. The clinic is located at 606 S Truman Blvd, Festus, MO, 63028, USA.
Media Contact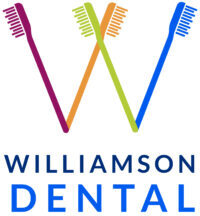 Company Name
Williamson Dental
Contact Name
Dr. Nathan Williamson
Phone
(636) 937-3870
Address
606 S Truman Blvd
City
Festus
State
MO
Postal Code
63028
Country
United States
Website
https://williamsonsmiles.com/locations/festus/