Jefferson, WI – Facing a divorce is undoubtedly a hard experience with a lot to process and many important decisions to make. While many couples manage to come to an agreement and dissolve the relationship without any problems, in most cases, the intervention of a professional becomes a must to get a settlement that promotes the best interests of the represented party. When someone has initiated or is about to initiate divorce proceedings in Jefferson, WI, the right attorney can help the process move forward effectively, helping the parties achieve favorable outcomes for themselves and their children. 
The attorneys at Sterling Law Offices, S.C. focus on providing their clients with the support they need to make their divorce process as efficient and effective as possible. Whether it is a contested or an uncontested divorce, the firm makes sure to offer its clients the best possible assistance to obtain a successful outcome from the divorce process by proposing different assistance options ranging from a DIY guide for individuals to handle their process on their own but with professional legal advice, as well as full services involving the firm's involvement in the process. 
Sterling Law Offices, S.C. – Family Law Attorney also has extensive experience assisting clients in other family law matters, including alimony modification, alimony enforcement, custody modification, custody enforcement, property, and debt division, among other legal services. Unlike other law firms in Jefferson and the surrounding area, the attorneys at Sterling Law Offices, S.C. are exclusively dedicated to family law cases, offering their clients devoted assistance and a thorough familiarity with the family court process. 
Regarding how challenging and complex the divorce process can be and how the firm can help, the firm's representative says, "Many people describe going through legal actions as riding a roller coaster without a harness. They are just holding on, hoping to get to the end. We can't promise to make the roller coaster go any slower, but we can give you a safety harness and make sure you get to the end safely."
Regardless of the needs and budget of its clients, the firm strives to provide them with the most comprehensive resources so that they can accomplish their goals in the family law process. Likewise, in addition to offering personalized assistance to its clients, the firm has also made available to all its website visitors a wealth of information that can help them better understand and execute the divorce process and all that it entails, including child support, alimony, child custody, property division, custody orders, and others. 
Furthermore, those who wish may also register for any of the Divorce Webinars & Educational Events given by the firm's attorneys who, each week, prepare a new and informative topic for their audience at no cost. 
Sterling Law Offices, S.C. is located at 222 S Wisconsin Dr, #6, Jefferson, WI, 53549. Contact an award-winning Divorce Lawyer via phone at (920) 542-6444. For more information about their services or to register for one of their workshops, visit the firm's website. 
Media Contact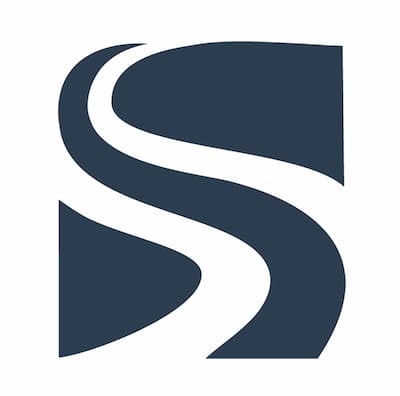 Company Name
Sterling Law Offices, S.C.
Contact Name
Anthony Karls
Phone
(920) 542-6444
Address
222 S Wisconsin Dr, #6
City
Jefferson
State
WI
Postal Code
53549
Country
United States
Website
https://www.sterlinglawyers.com/wisconsin/locations/jefferson/