Princeton, NJ – With Spring right around the corner, spending time outdoors is a great way to enjoy the season. Unfortunately, it also means that pesky pests will start to emerge from their winter hibernation spots and hide in homes. This pest invasion can cause severe damage to properties, create an unbearable environment, and even put families at risk. Luckily there is an effective way to protect it. With Greenix Pest Control families can get the professional pest prevention and pest control services they need to keep their homes safe.
Greenix Pest Control is a comprehensive pest control company that provides effective and efficient pest control solutions to homeowners and businesses in the Princeton, New Jersey area. This company deals with exterminating unwanted pests such as mosquitoes, ticks, fleas, rodents, and other pests hiding in homes. With its free 20-point inspection, clients can expect a thorough inspection of their homes and a customized approach that guarantees accurate pest extermination with lasting results. The inspection pays attention to cracks, eaves, exterior & interior of the property, and the full perimeter, therefore, ensuring that every nook and cranny of the home is examined.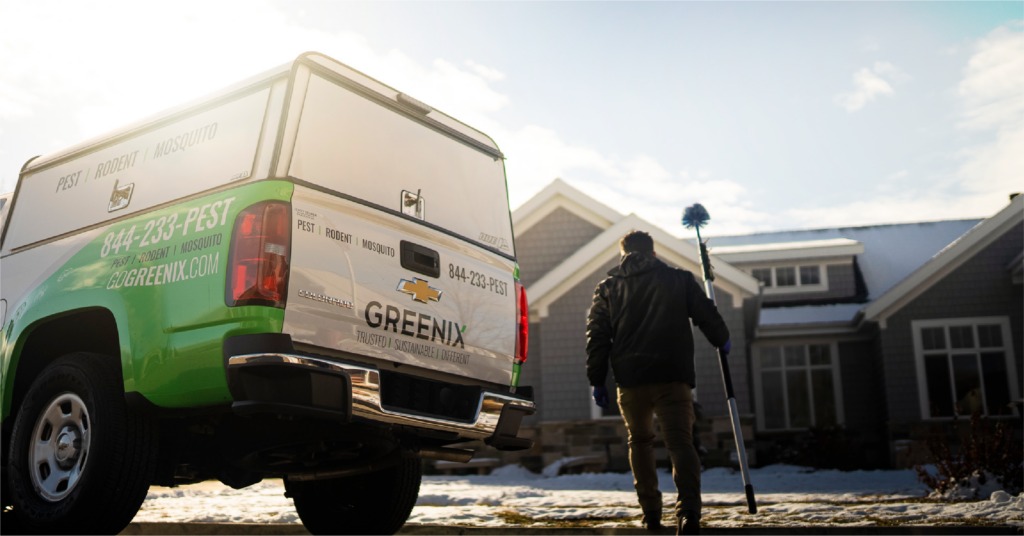 Subsequent to the thorough inspection, The Company's licensed and certified technicians use a five-step process to build multiple layers of four-season defense. This process begins with clearing eaves and dusting to eliminate insect nests. Next, waterproof dust is applied to cracks and crevices to prevent pest activity. To top it off, it applies a full perimeter spray which acts as a barrier against outside pests. The company's granular barrier is applied throughout multiple seasons to prevent nesting near the home, and its interior protection targets specific moisture points to prevent pests from entering the premises.
At Greenix Pest Control, the team of highly trained professionals is committed to providing clients with the best possible service. With a focus on safety, they use only the latest and most effective methods and products to eliminate pests, while following all safety protocols and regulations. They also offer a satisfaction ensuring service, with re-services available 30 days after the initial treatment. During this time the professionals perform a careful examination and make needed adjustments while breaking the egg circle of existing pests. 
Pest control New Jersey understands how important it is to keep homes free from pests while also making sure that clients don't have to sacrifice safety in order to exterminate unwanted pests. With its professional team, exceptional services, and a focus on client satisfaction while maintaining safety,  this company is the right choice for homes and businesses in need of pest prevention and control services. With its well known 48-hour response time, clients will receive timely and effective pest control services to keep their homes safe and secure. 
Greenix Pest Control is located at 711 East Main Street, Bridgewater, NJ, 08807, US. To get an inspection, contact their team at 732-709-9583. For more information regarding the services offered, visit the company's website greenixpc.com/service-areas/new-jersey/princeton.
Media Contact

Company Name
Greenix Pest Control
Contact Name
Ben Craner
Phone
732-709-9583
Address
711 East Main Street
City
Bridgewater
State
NJ
Postal Code
08807
Country
United States
Website
https://www.greenixpc.com/service-areas/new-jersey/princeton/