Chicago, IL – Trees are undoubtedly one of the most valuable assets to any property. They provide shade, increase curb appeal, and add a touch of natural beauty to any outdoor space. However, as much as people cherish these tall and magnificent beings, they can also become a hindrance to progress. Tree limbs can grow dangerously close to power lines, roofs, and other structures, posing a threat to the safety and causing inconvenience. Fortunately, Progressive Tree Service is there to ensure the balance between the aesthetic value of trees and the safety of the property. It is a top-rated family-owned tree service business with excellent service and support that has been providing exceptional tree care services to both commercial and residential clients for more than 10 years.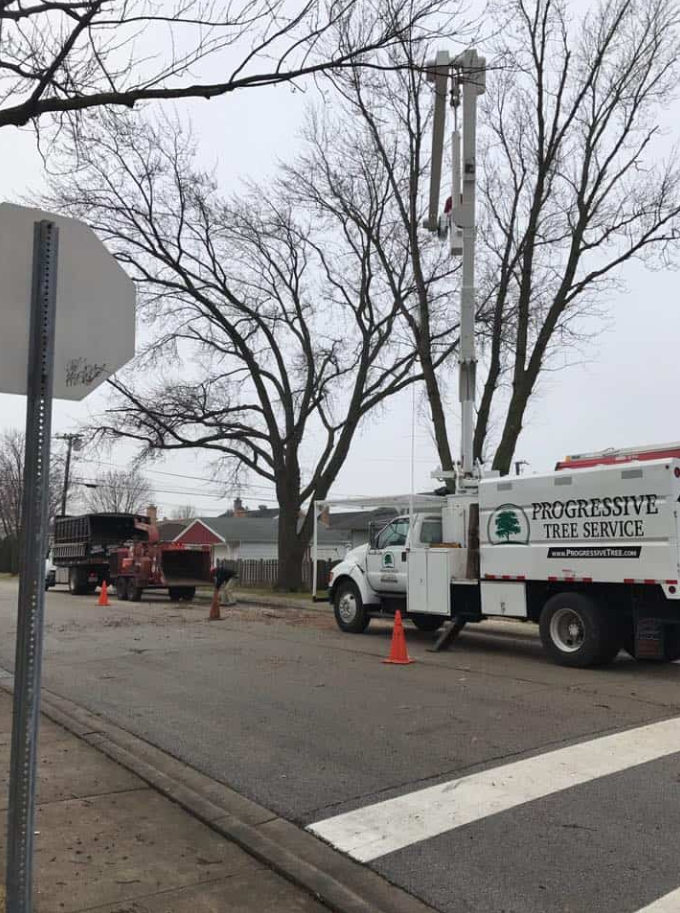 Regular tree maintenance is essential for ensuring that properties are both visually appealing and safe. Progressive Tree Service offers a crucial service in this regard through its tree trimming services. This service is vital for promoting healthy growth patterns, reducing the risk of falling branches, and removing dead branches. The certified arborists at this company are skilled in pruning and know how to address tree diseases and pests that can damage a tree's health, encourage flowering and fruit production, and enhance the overall aesthetic of a landscape. 
In addition to its exceptional tree trimming services, Progressive Tree Service offers a variety of services to help maintain a safe and healthy outdoor space. Its Chicago tree removal services are top-notch and ensure the safe removal of dead or dying trees before they become hazardous. Whether the tree is infested with insects, hollow, or leaning dangerously close to power lines, this company's trained professionals have the expertise and equipment to remove it quickly and efficiently.
Along with its exceptional tree trimming and removal services, Progressive Tree Service offers tree shaping services for a more visually pleasing appearance and tree cabling and bracing services for added support during severe weather conditions. Its grinding service disposes of any unwanted tree debris, while its tree planting service adds more greenery to outdoor spaces. If firewood is required, this company has got it covered.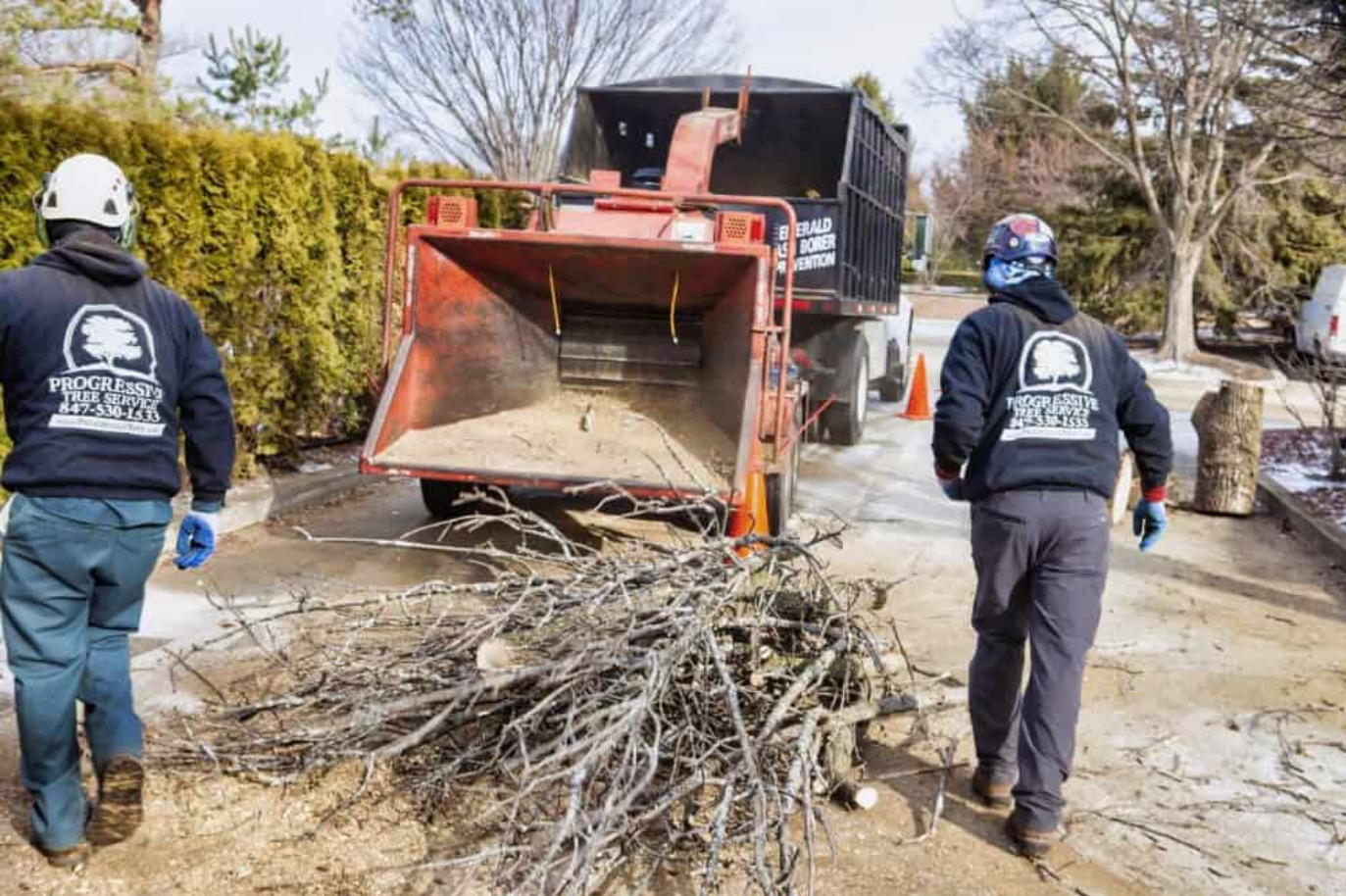 Progressive Tree Service recognizes that emergencies can occur at any time, which is why it provides a fast-response emergency tree service. Its team can quickly remove downed trees and limbs or prevent sagging trees from falling. Furthermore, their stump removal services are unparalleled. With state-of-the-art equipment, they can completely remove stumps and grind away even the toughest roots, leaving the yard looking neat and tidy. 
This company stands out in the field of tree care due to its highly skilled ISA-certified arborists. These professionals possess the knowledge and expertise required to evaluate the health of trees and suggest appropriate solutions for promoting their growth and preventing potential hazards, recommending tree removal only when necessary. With their exceptional attention to detail and dedication to providing top-notch services, clients can trust that their trees are in good hands and will continue to thrive under Progressive Tree Service's care.
Progressive Tree Service is located in Evanston, IL, 60202, US. To schedule a consultation, contact their team at (847) 530-1533. For more information regarding the services offered, visit the Progressive Tree Service's website.
Media Contact

Company Name
Progressive Tree Service
Contact Name
Juan Martinez
Phone
(847) 530-1533
City
Evanston
State
IL
Postal Code
60202
Country
United States
Website
https://progressivetree.com/