Jacksonville, FL – Solve Pest Pros, a leading pest control company in the Jacksonville area, is pleased to announce that they are expanding their services further into the region. The company has been serving the Jacksonville area for many years, providing effective and reliable pest control solutions to both residential and commercial customers.
The expansion will allow Solve Pest Pros to better serve the needs of residents and businesses in the area, providing them with effective solutions to eliminate pests such as termites, cockroaches, mosquitoes, and more. The company's team of expert technicians will be available to provide ongoing support and maintenance to ensure that pests stay away for good.

Solve Pest Pros prides itself on providing safe, effective, and environmentally-friendly pest control solutions. The company uses the latest technology and techniques to ensure that its services are safe and reliable. They also offer customized treatment plans to suit the unique needs of each customer, ensuring that the pests are eliminated in the most efficient and cost-effective way possible.
Moreover, the pest control company is committed to providing exceptional customer service and ensuring that all its customers are completely satisfied with its work. The company is fully licensed and insured, and its technicians are highly trained and experienced.
While pest control is an essential part of maintaining a safe and healthy home or business environment, many people are unaware of the benefits of hiring a professional pest control company.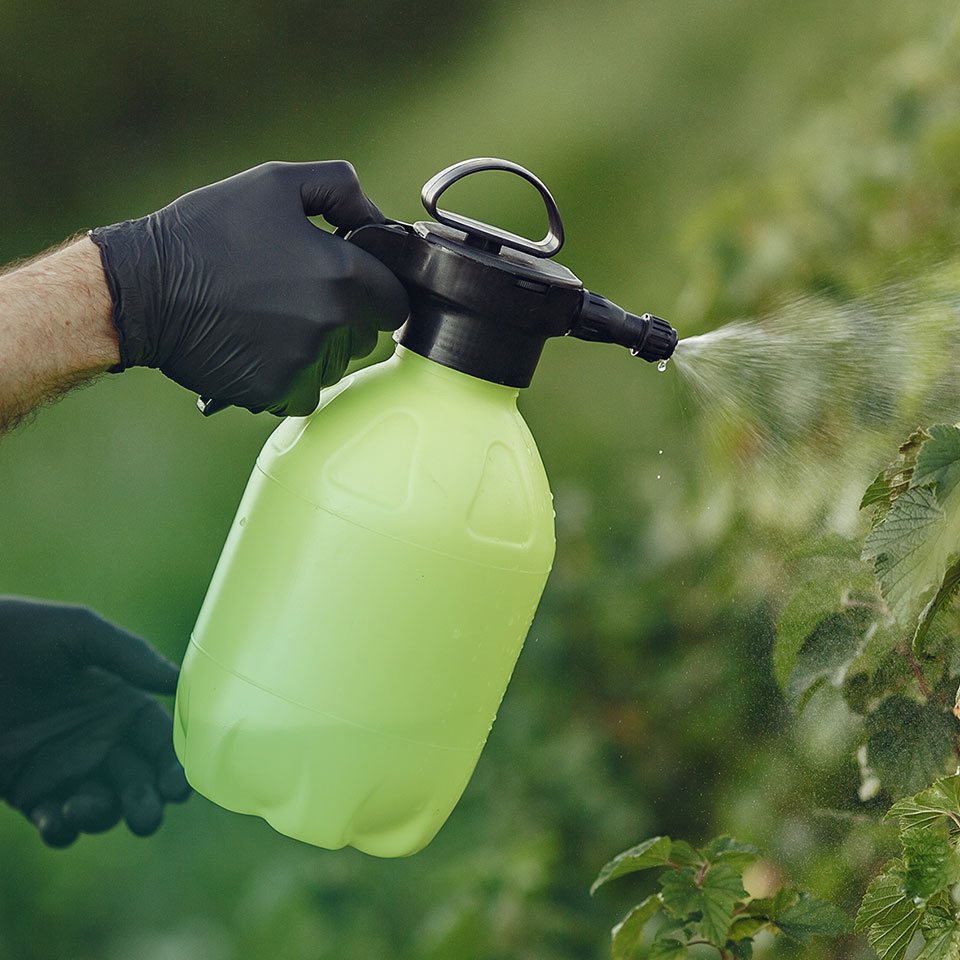 Hiring a professional pest control company like Solve Pest Pros comes with a number of benefits. One of the most significant benefits is that professional companies have the knowledge and experience to identify and effectively eliminate pests. They also have access to a wide range of professional-grade products and equipment that are unavailable to the general public, allowing them to quickly and efficiently eliminate pests.
Another benefit is that a professional pest control company is able to provide ongoing services that can help prevent future pest infestations. This includes regular inspections, treatments, and monitoring to ensure that pests do not return.
In addition to these benefits, professional pest control companies such as Solve Pest Pros also follow strict safety and environmental guidelines, which ensures that the products and methods used are safe for both the home or business and the environment.
With its expansion into the Jacksonville area, more residents and businesses will have access to the high-quality pest control services provided by Solve Pest Pros team. The company looks forward to serving the community and helping to protect homes and businesses from pests.
Solve Pest Pros is accepting new customers and can be contacted via phone at (904) 701-7500 to schedule an appointment. For additional information, visit their website at solvepestpros.com/location-jacksonville/. The company is located at 8936 Western Way Suite 8, Jacksonville, FL, 32256, US.
Media Contact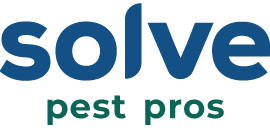 Company Name
Solve Pest Pros
Contact Name
Alec Anderson
Phone
(904) 701-7500
Address
8936 Western Way Suite 8
City
Jacksonville
State
FL
Postal Code
32256
Country
United States
Website
https://solvepestpros.com/location-jacksonville/