Chattanooga, TN – Scout's Barbershop is excited to announce myriads of services in its newest location in Chattanooga. With a focus on classic grooming services and modern styling techniques, Scout's Barbershop is the go-to destination for those seeking a top-notch haircut in a comfortable and welcoming atmosphere.
Scout's Barbershop has become a household name in the industry for its exceptional customer service and skilled barbers who take pride in their craft. The Chattanooga location will offer the same top-notch services, with a team of experienced barbers who are committed to providing the best possible experience to clients.
"You'll love your time in the chair with one of our talented stylists. Scout's is a place where everyone feels welcome and at home." The shop's spokesperson Confirmed.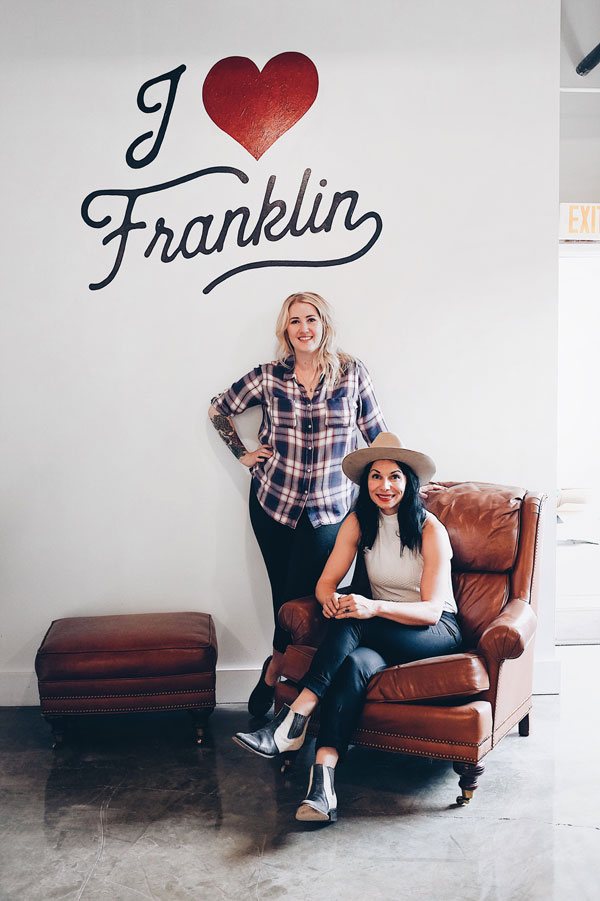 The Chattanooga-based hair salon offers a wide range of services for men, women, and children, including haircuts, shaves, beard trims, balayage, hair color,  and more. Their skilled and experienced barbers use only the best tools and products to ensure that each client leaves with a hairstyle they can be proud of.
Scout's Barbershop is taking its commitment to grooming excellence to the next level with the addition of its signature grooming products. The Scout's Beard Balm, Beard Oil, and other premium grooming products have been formulated with natural and organic ingredients to provide the best possible grooming experience.
In addition to its signature beard products, Scout's Barbershop also offers a range of other grooming products, including Verb and Reuzel, among other styling products that are perfect for maintaining healthy hair and a well-groomed appearance.
For the ultimate experience, Scout's Barbershop offers a refreshing twist to its clients' grooming experience. The hair salon has partnered with Naked River Brewing Company and Waterloo Sparkling Water to provide locally brewed craft beer and sparkling water to all its customers during their hair services.

The Chattanooga location also features a cozy, inviting atmosphere with retro decor and comfortable seating. The salon's talented stylists are trained in classic and modern techniques, ensuring that each client receives a personalized, high-quality haircut.
In addition to its exceptional hair and grooming services, Scout's Barbershop Chattanooga is committed to giving back to the local community. The shop frequently partners with local charities and organizations such as Martha O'Bryan Center and Backfield in Motion to support important causes and make a positive impact in the area.
Founded in 2013, Scout's Barbershop has established a reputation for providing high-quality haircut and grooming services that cater to a diverse range of customers. The hair salon is locally owned bringing back the old-school, walk-in barbershop vibe. Scout's Barbershop has been serving Nashville, six of its neighborhoods, and now Chattanooga, TN.
Clients can walk in or book their services online. For more information, visit the salon's website or call the office at (423) 654-3798. Scout's Barbershop is located at 1705 Market St Suite 103, Chattanooga, TN 37408, US.
Media Contact

Company Name
Scout's Barbershop
Contact Name
Brooke Allison
Phone
(423) 654-3798
Address
1705 Market St Suite 103
City
Chattanooga
State
TN
Postal Code
37408
Country
United States
Website
https://scoutsbarbershop.com/scouts-chattanooga/