Seattle, WA – Operating a successful HVAC company and remaining highly competitive for decades takes a different kind of grit not possessed by many service providers. Such success levels demand the flexibility to adjust to a dynamic market environment by employing ingenious techniques to attract and retain customers. If longevity is a reliable yardstick for gauging the competencies of HVAC service companies, Nortech Heating, Cooling & Refrigeration is undoubtedly a frontrunner in Seattle, WA, and its environs. After over three decades in the business, the company has cemented itself as a go-to company for world-class services guaranteed to give customers value for their money. It is expanding its reach to more of the Puget Sound area to continue offering quality services.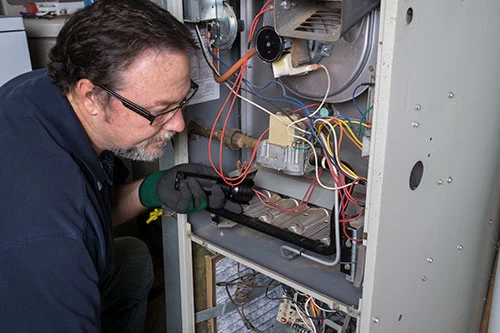 "Nortech has helped me out twice, and I've been happy both times! They are very professional and quick to respond. The first time was when my furnace stopped working altogether. It was the middle of winter, and I was afraid I'd lose all of my heat! Nortech came right out to look at my furnace and was able to get it up and running again within a few hours. The second time that I used them, it was because of an issue with the fan motor. Again, they were able to diagnose the problem quickly and get it fixed in no time. Their prices are very reasonable as well. I plan on using Nortech for all my heating service needs from now on," admitted one impressed customer. 
The secret behind Nortech Heating, Cooling & Refrigeration remarkable success over the years is its convenience-focused business practices that focus on impressing rather than merely satisfying customers. Everything about its operations speaks to exceptional service delivery and utmost professionalism. In addition to celebrating surpassing the thirty-year mark milestone in Seattle by announcing the expansion of its services, the company recently launched a new and improved website to improve service delivery and enhance customer experience. The new, easy-to-navigate website is designed to be user-friendly and highly informative to help customers make informed decisions regarding their HVAC service requirements. With a few clicks of a button, Seattle residents can now access invaluable information about their heating and cooling needs, no matter how specialized or complicated.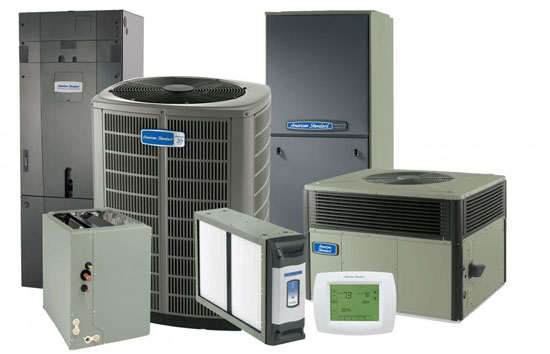 As a full-service HVAC company, Nortech Heating, Cooling & Refrigeration provides a full spectrum of commercial and residential services conveniently under one roof. Its on-demand technicians specialize in new installations, repairs, replacements, upgrades, and maintenance of all brands and models of HVAC systems. Over the years, they have helped put smiles on countless clients' faces with their top-notch air conditioning, heat pump, refrigeration, and gas furnace services. 
For each service, the company's employees will continue to provide detailed quotations upfront without surprise charges. Visit their upgraded website for more information about their expansion into more areas and their services. Potential customers can direct any questions to one of their representatives at 206-960-9700. Nortech Heating, Cooling & Refrigeration is located at 9630 49th Ave S, Seattle, WA, 98118, USA.
Media Contact

Company Name
Nortech Heating, Cooling & Refrigeration
Contact Name
Norman Domingo
Phone
206-960-9700
Address
9630 49th Ave S
City
Seattle
State
WA
Postal Code
98118
Country
United States
Website
https://nortechservices.com/