myHomeSpot.com is a Top-Rated Property Management Company in Pensacola, FL
Pensacola, FL- Fully managed by on-the-ground experts, myHomeSpot.com continues to be the agency of choice for property-management-related services. These results-oriented specialists bring years of professional experience and cutting-edge technology to offer their clients the most tailored solutions for all their needs.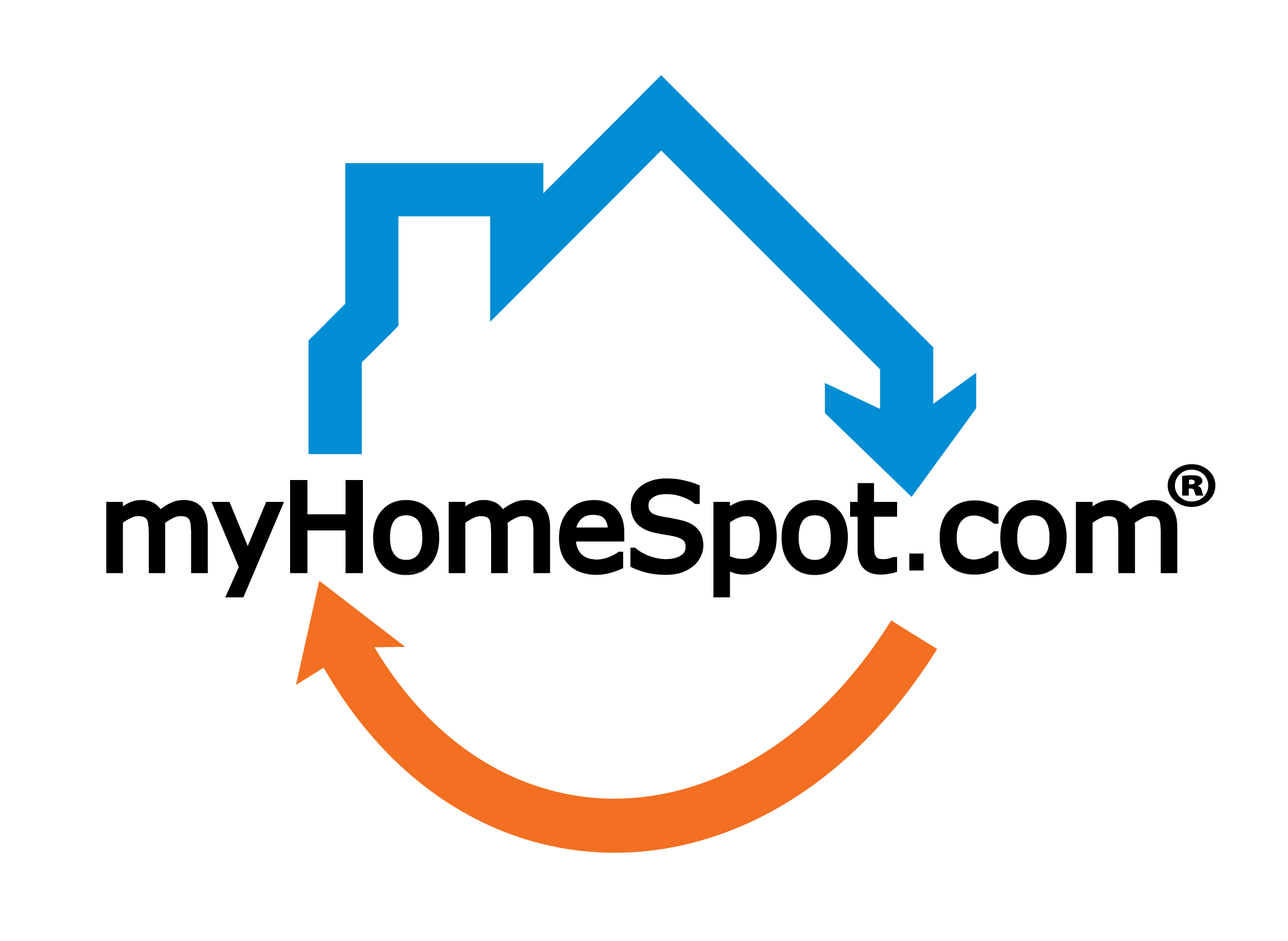 myHomeSpot.com is a full-service portal that provides clients in Pensacola and its surroundings various services to protect their investments by entrusting their needs to a team with the experience and commitment to help them boost their investments. Whether their clients are looking for the right tenants for their homes or need someone to manage their rental property needs, this renowned agency offers various helpful resources that make the property management process safe and hassle-free.
A User-friendly online portal for all their Clients' Needs
Their website has been seamlessly designed to offer landlords the most pleasant experience while a certified property manager takes care of their properties, saving time and money. Through their various electronic means, clients are always in contact with specialists and well-informed in everything related to their properties. Their comprehensive property management services include tenant placement, tenant management, and tenant eviction.
This Pensacola-based agency also specializes in residential, multi-family real estate asset management and Community and Homeowner Association Management services for Condominiums, Residential Communities, and Commercial-Retail Centers. Throughout their years in business, the skillful specialists from myHomeSpot.com Property Management have become the trusted partners of many landlords and real estate investors, helping them place over 14 000 tenants, managed over 7,000 homes, and worked for over 55 associations with over 5,000 HOA members.
Serving with honesty is the main principle at myHomeSpot.com, so in addition to getting highly qualified tenants, it is also essential for them to help tenants find a property that suits their needs. Each property listed in their portfolio includes a comprehensive description and many photos that can give prospective tenants a clear idea of each property's condition, helping them make a well-informed decision.
Contact Information
myHomeSpot.com is located at 225 N Pace Blvd. Pensacola, FL 32505. Their offices are open from 8:00 am to 5:30 pm, Monday through Thursday, and from 8:00 am to 12:00 pm on Friday. Contact them via phone at 850-453-5555 or via email at inbox@myHomeSpot.com. For more information about their Pensacola Property Management services, visit their website.
Media Contact
Company Name
myHomeSpot.com
Contact Name
Glenn Dorsey
Phone
850-453-5555
Address
225 N Pace Blvd
City
Pensacola
State
FL
Country
United States
Website
https://myhomespot.com/