Bonney Lake, WA – After a car accident, it's necessary for the victim and the driver to address their physical concerns first since getting a diagnosis helps them understand their injuries should they decide to seek additional treatment or legal guidance. While some injuries are visible and painful, others delay and have long-lasting effects on mobility, posture, and overall health. Even with immediate treatment, patients may need ongoing physiotherapy and chiropractic care to improve their symptoms or avoid complications. At Motus Sport & Spine Chiropractic, patients find a hybrid approach to car accident injuries and receive treatment for long-lasting results. As a team passionate about patient empowerment and independence, they emphasize rehab and focus on quality movement and biomechanics to build resilience and strength. 
Many people feel shocked and confused after a car accident as they are preoccupied with handling the situation, property damage, the safety of other road users, calling the authorities, medical costs, and many more. Additionally, the body produces adrenaline to help them stay alert to process the accident while suppressing discomfort. As a result, most people feel extreme pain from their injuries, or none at all, until after their hormones balance out. Shoulder, neck, and back injuries are prevalent after a car crash due to sudden direction, motion, and speed changes. Other common injuries include concussions, disc bulges/herniation, headaches, migraines, pain in the extremities, TMJ issues, and sprains/strains.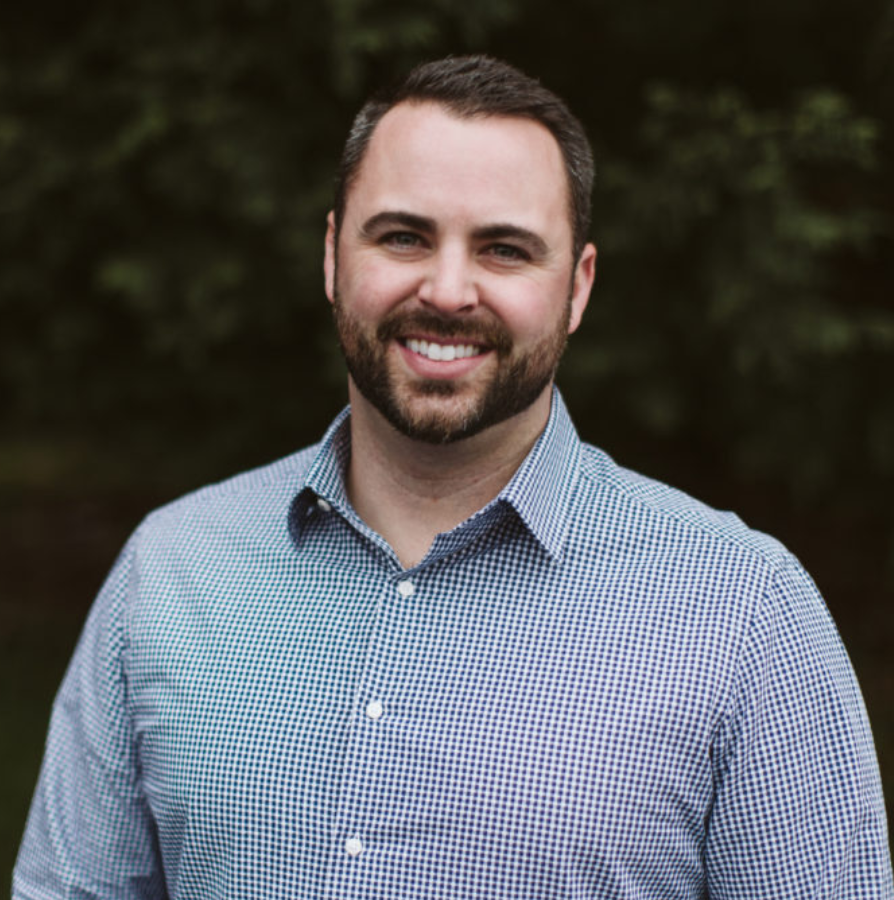 These injuries may leave a patient unable to work for an extended time while they recover, further exacerbating their financial problems and medical expenses. Some injuries may cause permanent disabilities like decreased cognitive capacity, paralysis from a spinal injury, lack of balance/coordination, and movement restrictions from soft tissue injuries. New patients at Motus Sport & Spine Chiropractic undergo thorough assessments to provide the team with a better picture of the severity of injuries and limitations. Orthopedic tests look for issues within the skeletal and joint structures, while neurologic testing examines coordination, nerves, motor strength, and reflexes. In a functional assessment, a chiropractor can assess a patient's back pain and note any restrictions affecting daily living. 
After the assessment, they determine the most appropriate course of action, from chiropractic adjustments to myofascial release, functional rehabilitation, IASTM, and many more. The team may also blend chiropractic care with soft tissue therapies and kinesiology taping to create an efficient treatment plan that fits patients' unique needs and goals. Their approach allows them to target all aspects of human movement to treat the symptoms and address the root cause of the pain/discomfort. Visit their website or call (253) 948-2757 to learn about car accident chiropractic care. Motus Sport & Spine Chiropractic is at 18275 SR-410 E, Suite 101, Bonney Lake, WA, 98391, US. 
Media Contact
Company Name
Motus Sport & Spine Chiropractic
Contact Name
Andrew Newman
Phone
(253) 948-2757
Address
18275 SR-410 E, Suite 101
City
Bonney Lake
State
WA
Postal Code
98391
Country
United States
Website
https://motussportandspine.com/