Gilbert, AZ – Men produce testosterone, a key male hormone, and anabolic steroid in their testicles. With age, testosterone production can decline, leading to a range of side effects, including decreased muscle mass, energy, bone density, reproductive function, and overall health. Besides aging, factors like excessive alcohol consumption, obesity, medications for depression, diabetes, blood pressure, and high cholesterol can also contribute to low testosterone levels. Testosterone therapy helps restore normal levels through methods such as pellets, injections, or skin patches.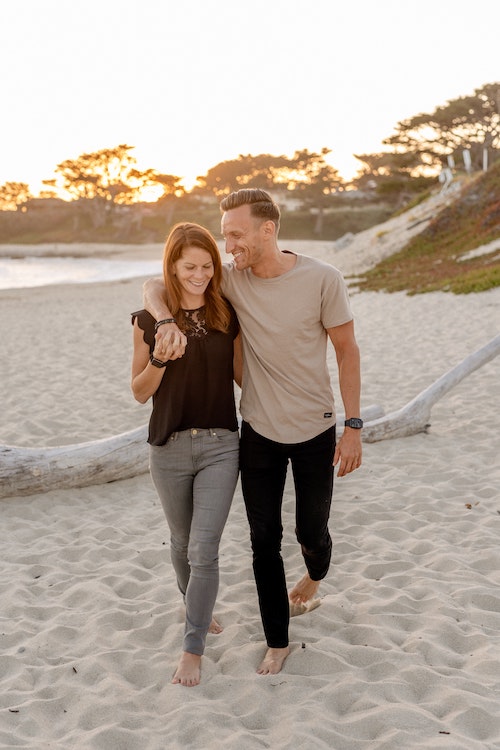 Limitless TRT & Aesthetics offers permanent non-surgical treatments for Male Enhancement and low testosterone treatment in Gilbert. The medical center comprises trained specialists and staff who understand how delicate, private, and sensitive male enhancement is to determine the most appropriate treatments that improve clients' quality of life. They use minimally invasive techniques for the scrotum, penile shaft, and penile glans. Testosterone replacement therapy services work for clients desiring to understand their bodies or get back to living/performing optimally. Focused shockwave therapy treats many ailments, from plantar fasciitis to kidney stones, and is also a treatment for erectile dysfunction, pain, and discomfort. The team at the medical center explores the therapy and other treatments that empower men to live their best lives. Additionally, they offer the P-shot to improve sexual well-being and aesthetics services to enhance body parts/physiques. 
Although testosterone is traditionally thought of as only being a male hormone, it's also present in women to boost libido, develop new blood cells, and support reproductive health. Without testosterone, women experience depression, fatigue, and irritability, necessitating Female Testosterone Therapy. This therapy is a treatment for hypogonadism when the body fails to produce enough testosterone and uses injections, pills, gels, and patches. Hypogonadism results from age, medical conditions, medication, injuries, surgical changes, and infections, with symptoms such as hot flashes, thinning hair, dry skin, and emotional/mental changes. 
Limitless TRT & Aesthetics takes a personalized approach to low testosterone treatment, working with clients to identify the root cause before recommending therapy. They use a concierge-level approach and offer additional services such as Z packs for bacterial infections, IV bags for nutrition, and sinus cocktails to improve breathing.
Limitless TRT & Aesthetics was founded by medical professionals with 15 years of experience in the men's health field. The passion they feel for the medical center comes from personal experiences the pioneers have seen and felt as they age or go through physical changes. They desire to encourage men that despite facing an age-related decline in testosterone, there's nothing wrong with them. Instead, modern science, advanced technology, and clinical studies can hold off further time, allowing them to enjoy peak performance for years to come. Beyond the professional services at the medical center, the team creates a supportive environment. 
To learn more about testosterone replacement therapy Gilbert, visit the medical center's website or call 1-480-400-0105 to request an appointment. They are at 3483 S Mercy Rd Suite 104, Gilbert, AZ, 85297, US. 
Media Contact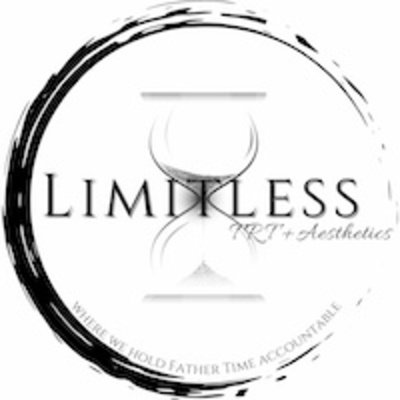 Company Name
Limitless TRT & Aesthetics
Contact Name
Steven Northern
Phone
1-480-400-0105
Address
3483 S Mercy Rd Suite 104
City
Gilbert
State
Arizona
Postal Code
85297
Country
United States
Website
https://limitlesstrtandaesthetics.com/