JDL Surface Innovations Uses State Of The Art Machinery To Increase Job Speed
Cape Coral, FL – JDL Surface Innovations has been in business since 2010 as a full-service concrete resurfacing and finishing company located in Cape Coral, Florida. Over the years, the company has created lasting relationships with its clients in Cape Coral and beyond.
JDL Surface Innovations is made up of qualified and certified staff and crew. The team is committed to offering high-quality, client-centered concrete services. All prospective employees are taken through rigorous vetting, after which they undergo intense training, including 30 hours to get them up to OSHA standards, to ensure that they uphold the company's commitment to safety.
The Cape Coral and Fort Myers epoxy company has an in-house team focused on maintaining all the equipment in regular use. In cases of breakdowns before or during a project, the team utilizes the backup equipment so that no job gets delayed. Additionally, the crew members at the company receive ongoing application training from the material manufacturers to ensure that safety is maintained. For more protection of the employees and the clients, the company ensures the written safety programs are in place, job hazard analysis reviews are done at the start of every job, and safety meetings are held weekly on every job site.
As a fully insured and bonded service company, JDL Surface Innovation provides clients with a Certificate of Insurance upon request before commencing work on any project for the sake of transparency.
JDL Surface Innovations' Clients and Services
JDL Surface Innovations is a full-service concrete resurfacing and finishing company that has a vast client base throughout Florida. The company takes care of food processing plants, medical facilities, manufacturing plants, restaurants, airplane hangars, car dealerships, and parking garages.
To take care of their versatile client base, the team at JDL Surface Innovations specializes in commercial and industrial flooring applications such as coating removal, surface prep, concrete polishing, epoxy coatings, and urethane. The company also offers services for terrazzo, demo and surface prep, and equipment rental.
Contact JDL Surface Innovations Services
To learn more about JDL Surface Innovations polished concrete, call (239) 772-0077 to request an appointment. Or visit their location at, 922 SE 14th Pl, Cape Coral, FL, 33990, US. For more information or any inquiries about their services, visit their website.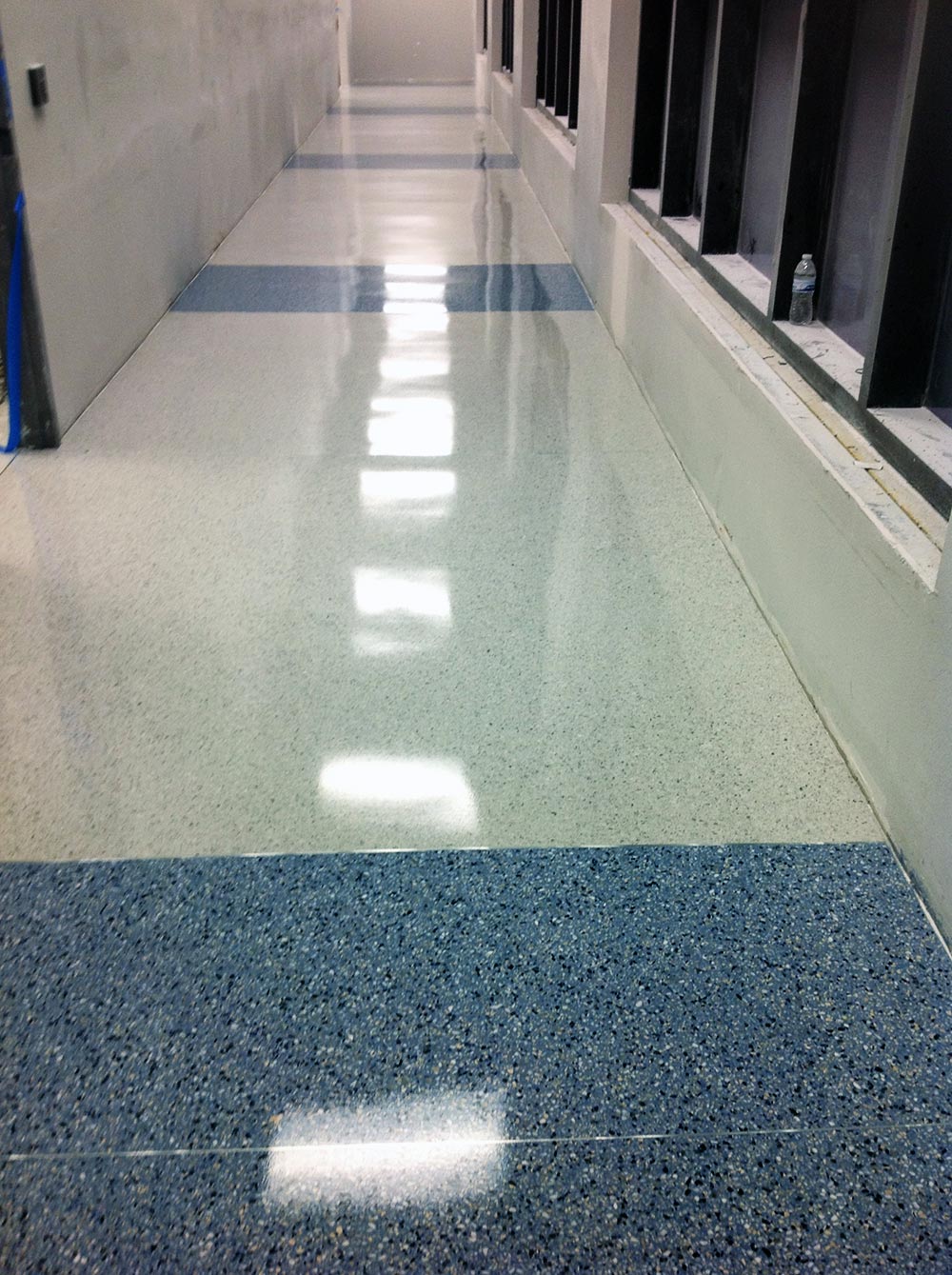 Media Contact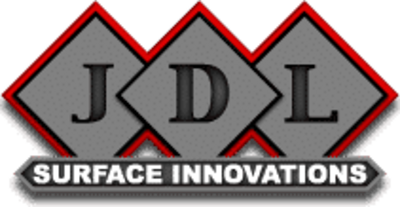 Company Name
JDL Surface Innovations
Contact Name
Michelle Seidl
Phone
(239) 772-0077
Address
922 SE 14th Pl
City
Cape Coral
State
FL
Country
United States
Website
https://jdlsurfaceinnovations.com/