Fort Wayne, IN – Greenix Pest Control, known for its quality pest control services in the Fort Wayne region, has announced the expansion of its services to reach more residents. With over ten years of experience, the company is extending its quality services to help more property owners enjoy pest-free spaces.
The company provides services including stink bug extermination, termite and rodent control, and cockroach, wasp, flea, and mosquito control. Their technicians use modern equipment and tools in the process while also incorporating environmentally-friendly practices to protect families, pets, and the environment.
Greenix Pest Control has taken measures to ensure the safety of both its team and clients during their pest control services. Their team has undergone comprehensive training on the proper handling, storage, and application of pesticides, ensuring that they use these products safely and effectively. Additionally, the team has the expertise to accurately locate, identify, and treat various pests, making them a reliable choice for pest control services.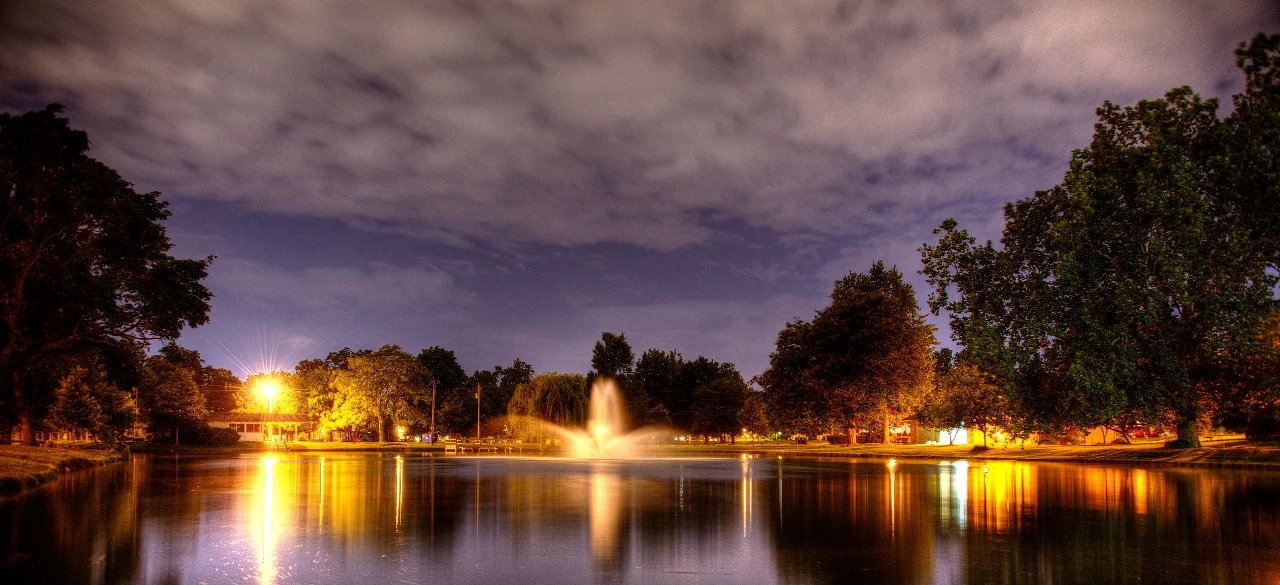 The pest control expert has a thorough 5-step process in place to guarantee successful and efficient pest control services. This process encompasses the following steps: eave, sweep, and dust; crack and crevice treatment; exterior perimeter spraying; establishment of a granular pest barrier; and home interior protection. By following this comprehensive process, Greenix Pest Control ensures that they effectively eliminate pests and prevent future infestations in a single service visit.
The company's spokesperson said, "With each customer, we strive to build a lasting relationship based on trust. No matter the extent of your pest problem, you can count on our experts to thoroughly inspect your home and create a detailed, customized treatment plan that is guaranteed to produce lasting results."
The pest control Fort Wayne company also provides ongoing treatment to prevent future infestations. These treatments work by disrupting the life cycle of pests and creating a barrier that makes it difficult for pests to enter the treated property. During the treatment, the pest control technicians will target areas where pests live, breed, and enter the property and apply products that kill pests or repel them. The ongoing treatments also help to detect and address any potential pest problems early, before they become a major infestation.
The expansion of Greenix Pest Control's services is a response to the growing demand for professional pest control services in the Fort Wayne area. The company is committed to meeting the needs of its customers and is excited to be able to provide its services to even more people in the community.
Greenix Pest Control is located at 421 Fernhill Avenue, Fort Wayne, IN, 46805, US. For general inquiries or to get a free quote, call the company at 260-208-3653. Visit their website at greenixpc.com/service-areas/indiana/fort-wayne/ to learn more about their services.
Media Contact

Company Name
Greenix Pest Control
Contact Name
Ben Craner
Phone
260-208-3653
Address
421 Fernhill Avenue
City
Fort Wayne
State
IN
Postal Code
46805
Country
United States
Website
https://www.greenixpc.com/service-areas/indiana/fort-wayne/