Lexington, KY – Greenix Pest Control, a leading pest control company, is extending its pest control services in the Lexington area. This expansion will allow the company to provide its exceptional services to a larger clientele.
With this expansion, more residents of Lexington will have access to the high-quality services that Greenix Pest Control is known for. The company ranked number 6 on the INCs 5000 list of top environmental services organizations and has received a 5-star rating for its services. Additionally, Greenix Pest Control has earned an A+ accreditation score from the Better Business Bureau, which is a testament to the company's exceptional service delivery.
Hiring a professional pest control company, like Greenix Pest Control, can be an effective and efficient solution to pest infestations. By engaging a professional, individuals can save time, money, and energy that would have been otherwise wasted on trial-and-error DIY efforts. Not only can DIY efforts be ineffective, but they can also be dangerous, especially when dealing with toxic chemicals.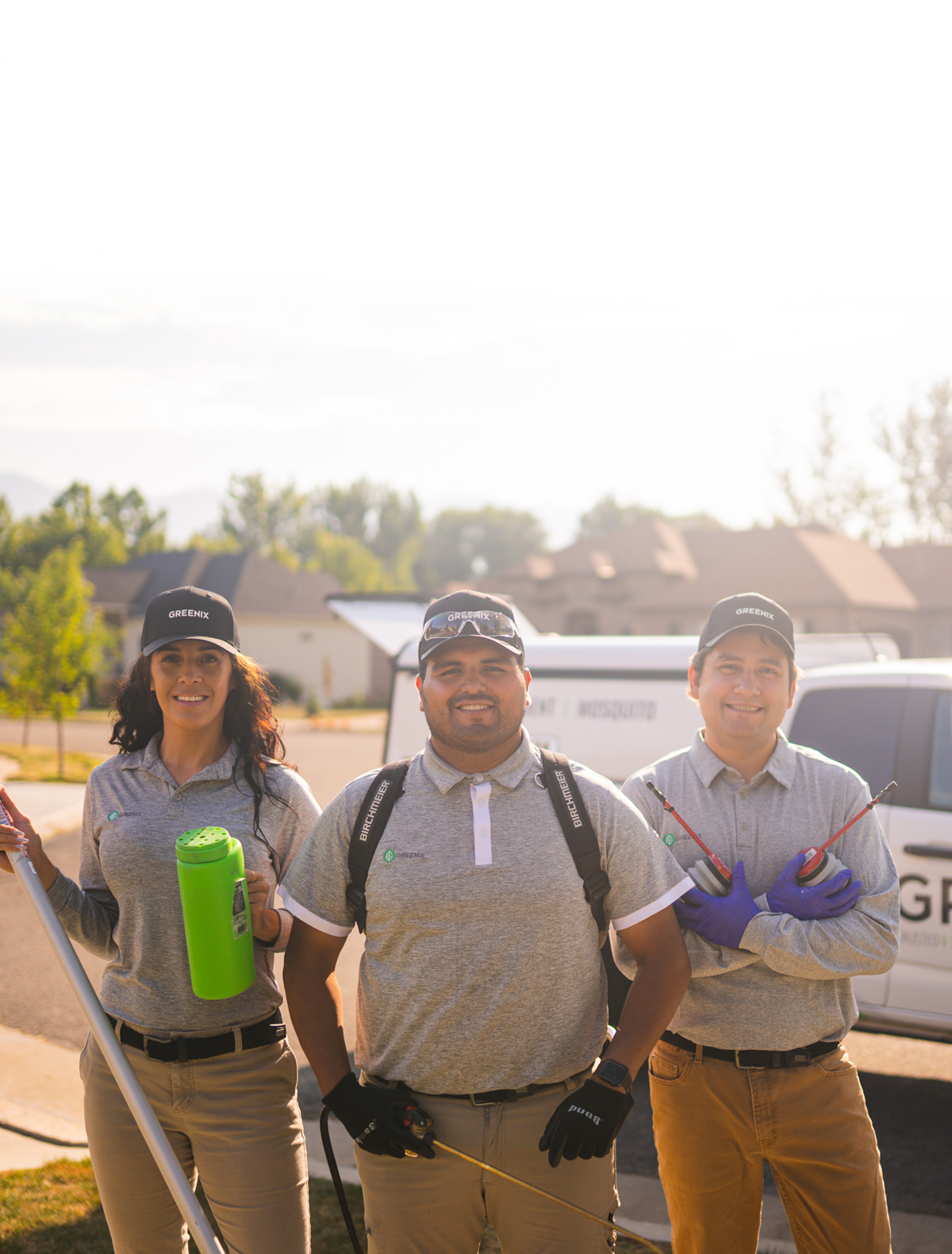 With a history of quality services to thousands of clients throughout the United States, Greenix Pest Control is confident in the effectiveness of its treatment programs. In the rare case that clients are not satisfied with the results, they team will re-service the affected area at no additional cost.
Greenix Pest Control is known to be there within 48 hours of the initial contact. This means that clients can expect quick and efficient services to address their pest problems. Greenix Pest Control also offers a complimentary 20-point inspection that allows for quick and accurate pest identification. This ensures that the company's technicians can get straight to work, effectively addressing the issue at hand.
Moreover, the pest control Lexington company has a team of professionals who know exactly what to look for and how to locate and eradicate pests within and around homes effectively.  Their services prevent future invasions and also ensure pest-related damage is kept to a minimum. 
The company's team of expert exterminators are highly trained and utilize tried and tested modern practices with each service. They pay attention to cracks, eaves, full perimeter walls, and property interiors to eliminate pests and restore sanity and comfort in clients' homes. The experts are trained and licensed to eliminate over 50 different species of pests, including ants, wasps, spiders, mosquitos, ticks, fleas, rodents such as rats and mice, and other invaders.
Greenix Pest Control uses top-quality products and expert pest extermination methods that provide sustainable and effective pest management solutions. They come equipped with premium services that are long-lasting and accompanied by peace of mind. The company uses a proactive four seasons approach that emphasizes safety, comfort, and keeping properties pest free.
Greenix Pest Control is more than a pest control service provider and strives to build lasting relationships with clients based on trust. Regardless of the extent of pest infestation, they are there to tackle it with long-lasting results.
Greenix Pest Control is located at 125 Trade Street Suite J, Lexington, KY, 40511, United States. To schedule a service or to make inquiries about the new service areas in Lexington, call 859-495-5331 or visit greenixpc.com/service-areas/kentucky/lexington for more information.
Media Contact

Company Name
Greenix Pest Control
Contact Name
Ben Craner
Phone
859-495-5331
Address
125 Trade Street Suite J
City
Lexington
State
KY
Postal Code
40511
Country
United States
Website
https://www.greenixpc.com/service-areas/kentucky/lexington/