Austin, Texas, United States – Since 2018, Green Cremation Texas Funeral Home Service Company has been offering excellent services in and around Austin, Texas, and especially the central Texas areas. Working with the idea and objective of protecting the environment, Green Cremation Texas funeral professionals are dedicated to offering their services through a well-curated approach of carbon-neutral cremation services.
The experts are equipped to deliver services quickly when death occurs or advanced planning for those who desire to control their funeral arrangements completely. Since its inception, the company has empowered many people through its thoughtful adoption of cremation technologies and innovations. Those will help their customers reduce stress and worry about the environmental impact brought by traditional burial services.
The funeral experts handle their services by ensuring everyone at the center is empathetic, supportive, and big-hearted to the bereaved. This makes their services seamless, especially with their excellently curated approach to the entire cremation process.
Their carbon-neutral cremation process doesn't use papers but utilizes advanced electric-hybrid vehicles and the incorporation of recycled materials from start to end. Over the years, Green cremation has been intently focused on providing a high level of care to everyone and the surroundings. They aim to return control over the end-of-life process continuously.
Professionals at the center like Dan Shaeffer are dual-licensed funeral individuals. Dan himself has over 20 years of magnificently serving many families at funeral homes in Texas and Oklahoma before moving to Austin in 2017. Also, Dan is a qualified and highly experienced funeral serviceman who holds a designation of a certified Funeral Service Practitioner from the Academy of Funeral of Professional Funeral services.
Apart from the excellent qualifications and certifications of Green Cremation Texas-Austin Funeral Home professionals, the company's magnificent services are also seen from the multitudes of praises and reviews their previous customers have about them. One of such testimonials reads:
My husband and I live in South Carolina, and his brother passed away in March in Austin, TX. With Covid, we could not travel to Texas for a funeral or make any arrangements. We used Green Cremation Texas-Austin and were extremely happy with their services. Sara was great to work with long-distance, and everything was handled in a very professional manner. In my husbands' time of need, they were an excellent help–Mary N.
Furthermore, Green Cremation services are divided into two categories, green flame and green water cremation.
Green Cremations offer unique flame cremation services for those who are uncomfortable with water cremation but still desire to conserve the environment in the occurrence of death. This process takes the traditional flame-based burial, but professionals do it magnificently to protect the surroundings.
Experts use 95% water and 5% alkali solution with the Green water cremation, and high heat as the water breaks down chemical bonds holding the body. The other agents work excellently in delivering the natural decomposition process protecting the environment.
Located at 937 Reinli St, Suite 27, Austin, Texas, Green Cremations Texas- Austin Funeral Home can be reached via (512) 607-4075, or one can find more on their website.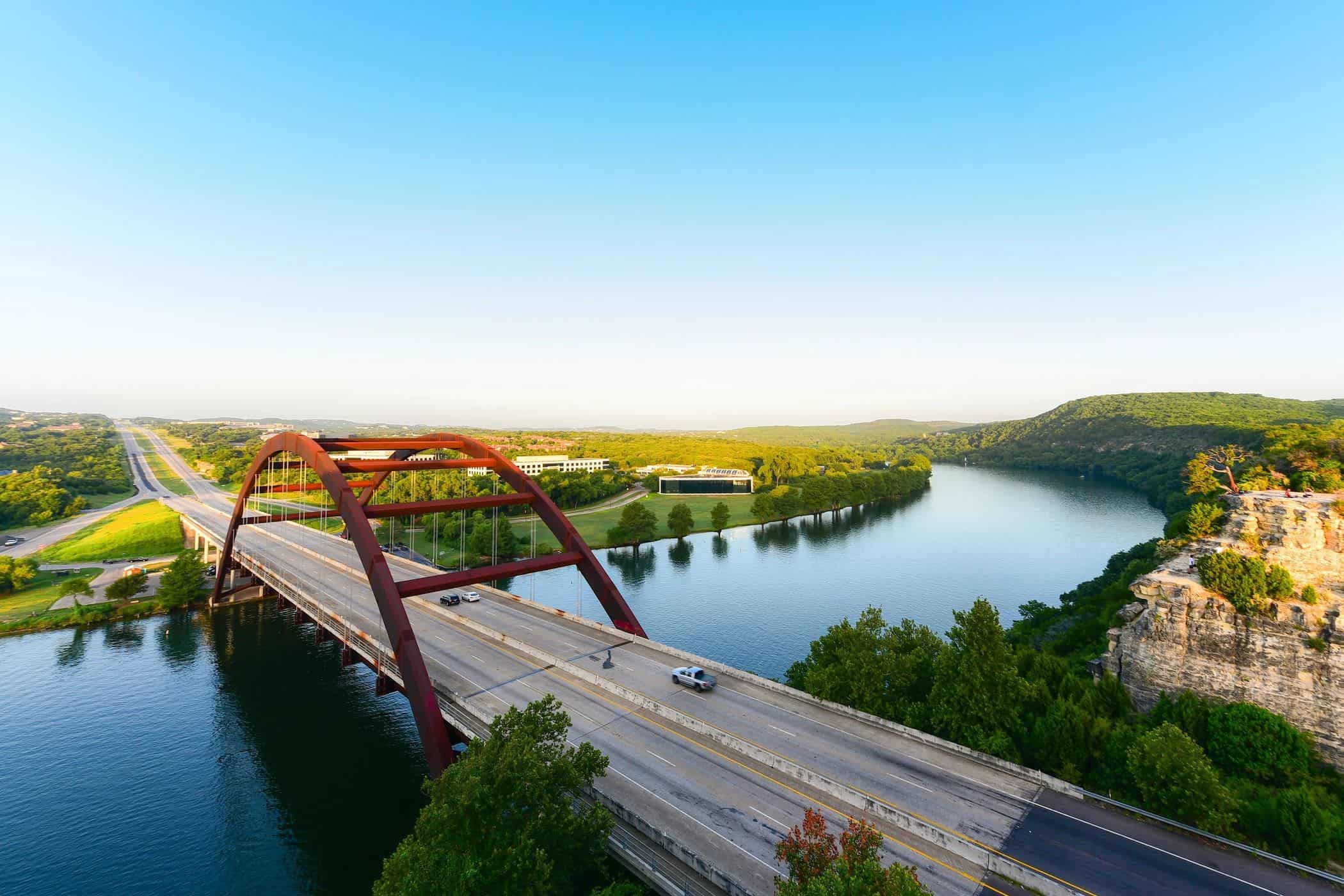 Media Contact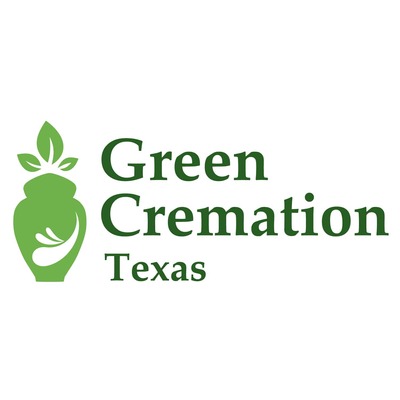 Company Name
Green Cremation Texas – Austin Funeral Home
Contact Name
Eric Neuhaus
Phone
(512) 607-4075
Address
937 Reinli St, Suite 27
City
Austin
State
TX
Country
United States
Website
https://www.greencremationtexas.com/