Calgary, Alberta – Each year, Lexpert magazine recognizes the work of Canada's top lawyers. Through a multi-criteria poll, only a small number of nominees have the privilege of being awarded a place among the top 40 under 40 in the nation. 
Kaysi Fagan, a prominent lawyer from Calgary, Alberta, has not only had the privilege of being one of the featured winners of such a prestigious award, but this time she is also the only criminal defence lawyer west of Toronto to make the list of Canada's Top 40 Lawyers Under 40. For more than a decade, Ms. Fagan has represented clients across the Country. Ms. Fagan has been consistently recognized for her experience and professionalism in her work, as well as for her unique skills in the field of criminal defence.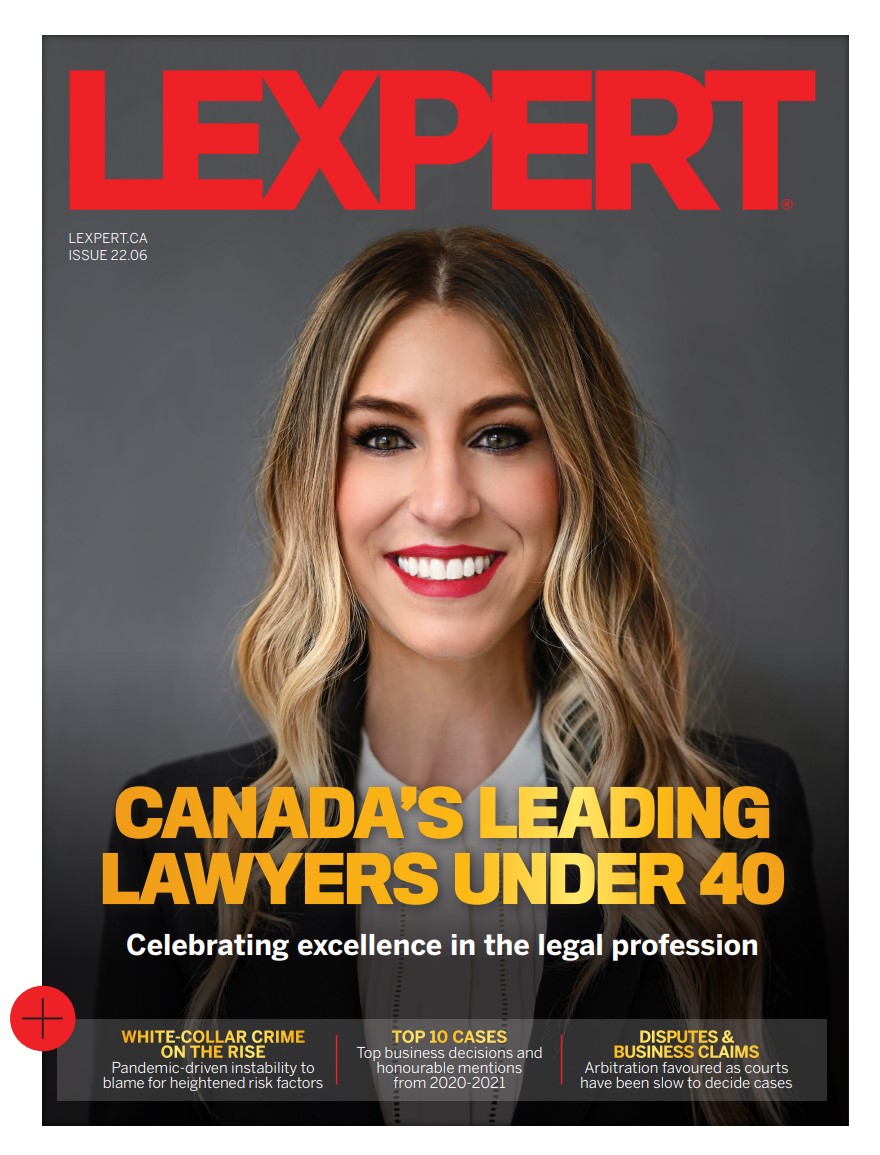 From minor to major allegations, Ms. Fagan has a proven track record in defending her client's rights at all levels of the country's courts, including the Supreme Court of Canada. 
Calgary's award-winning lawyer is proud to be the only practicing criminal lawyer in Canada with three law degrees from three different countries, including a Master of Laws degree from New York University, a Master of Laws degree from the National University of Singapore, and a Juris Doctor from the University of Western Ontario. As one of the top criminal defence lawyers in Calgary (and indeed, the country), Ms. Fagan has successfully defended clients in all types of criminal litigation, putting all of her experience to work to overcome the challenges associated with each case.  
"Those who hire Ms. Fagan have in their corner a lawyer with a track record of doing everything possible, within the parameters of ethical and professional obligations, to secure a win." Said the firm's spokesperson regarding Ms. Fagan's experience.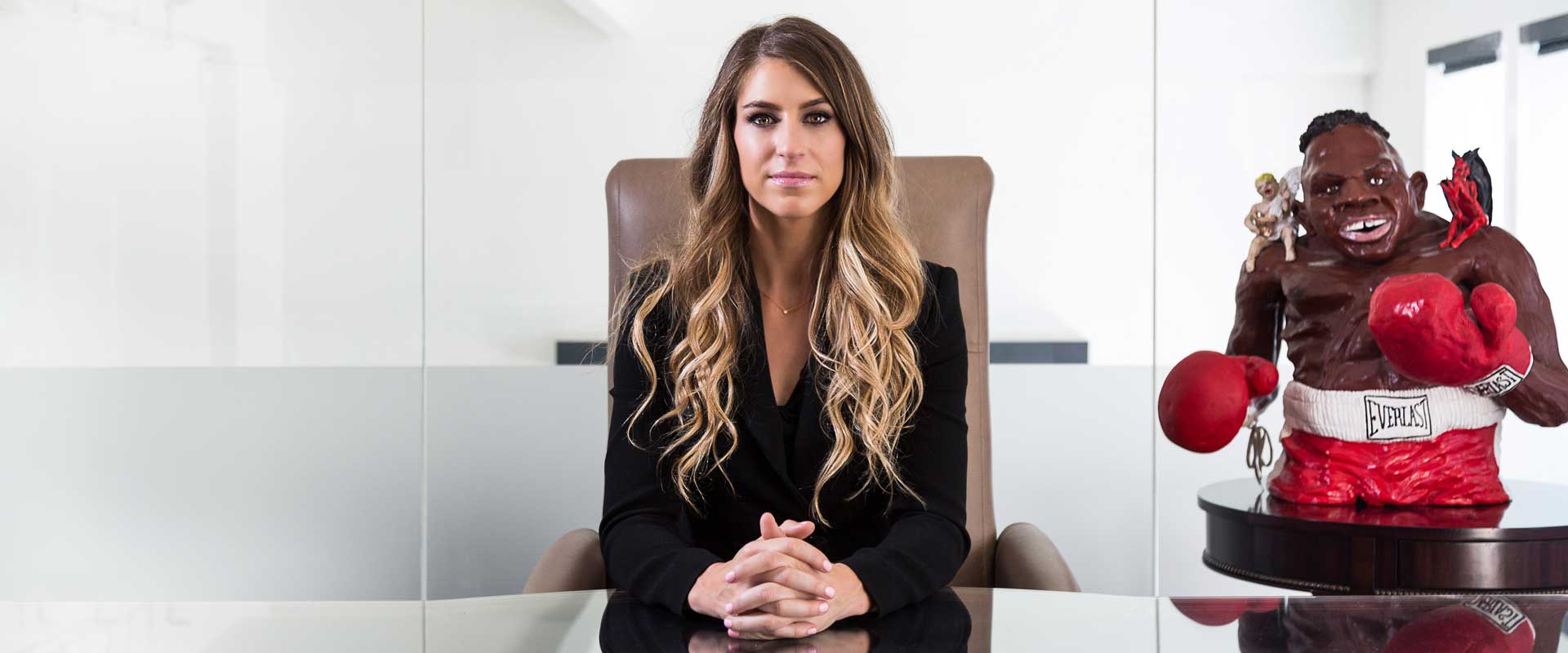 Since 2018, she has been a sessional professor at the Faculty of Law, University of Calgary, teaching "Advanced Criminal Law." In addition, she is a member of the faculty of the Legal Education Society of Alberta, where she has instructed other professionals, and she has also lectured to senior members of the Serious Crimes Division of the Royal Canadian Mounted Police on the importance of the constitutional right to counsel.
Before entering private legal practice, Ms. Fagan worked at the Interpol headquarters in Lyon, France, and had previously served her community as a firefighter. At every stage of her life as a student and professional, she has been honoured with various awards
Kaysi Fagan – Criminal Defence Lawyer is located at 1117 1 St SW #202, Calgary, Alberta, T2R 0T9. To learn more about the charges that you are facing and to receive a free initial consultation, contact Kaysi Fagan today via phone at (403) 517-1777 ext. 3. For more information about some of her most notable cases, visit her firm's website. 
Media Contact
Company Name
Kaysi Fagan – Criminal Defence Lawyer
Contact Name
Kaysi Fagan
Phone
(403) 517-1777 ext. 3
Address
1117 1 St SW #202
City
Calgary
State
Alberta
Postal Code
T2R 0T9
Country
Canada
Website
https://kaysifagan.com/