Chicago, IL – Frauds are some of the most common violations of SEC laws, and individuals investigated by the Securities and Exchange Commission may need to be advised and represented by an attorney experienced in SEC investigations and litigation. Whether it is an informal inquiry or an immediate formal order of investigation, professional counseling is always required. In many cases, SEC investigations can lead to civil and criminal charges against parties, even when they have little or no direct participation in the fraud. Attorney Lisa Braganca of Braganca Law LLC has decades of professional experience representing her clients in a variety of SEC investigations. 
Braganca Law LLC is a leading law firm in Chicago, IL, dedicated to protecting the rights of businesses, financial professionals, investors, and whistleblowers. This law firm is led by Lisa Braganca, a senior SEC specialist who for many years has helped financial professionals, directors, officers, employees and other professionals effectively deal with SEC investigations. Ms. Braganca has extensive experience in regulatory investigations, shareholder class actions, and adverse bankruptcy proceedings, among other relevant SEC matters. 
Whether her clients are facing allegations of market manipulation or insider trading, she uses all of her resources and possible evidence to create strong defense strategies aimed at finding the best solutions. Throughout her career, Ms. Braganca has represented CEOs and CFOs, using all of her accumulated knowledge and successful experience to achieve optimal results on their behalf.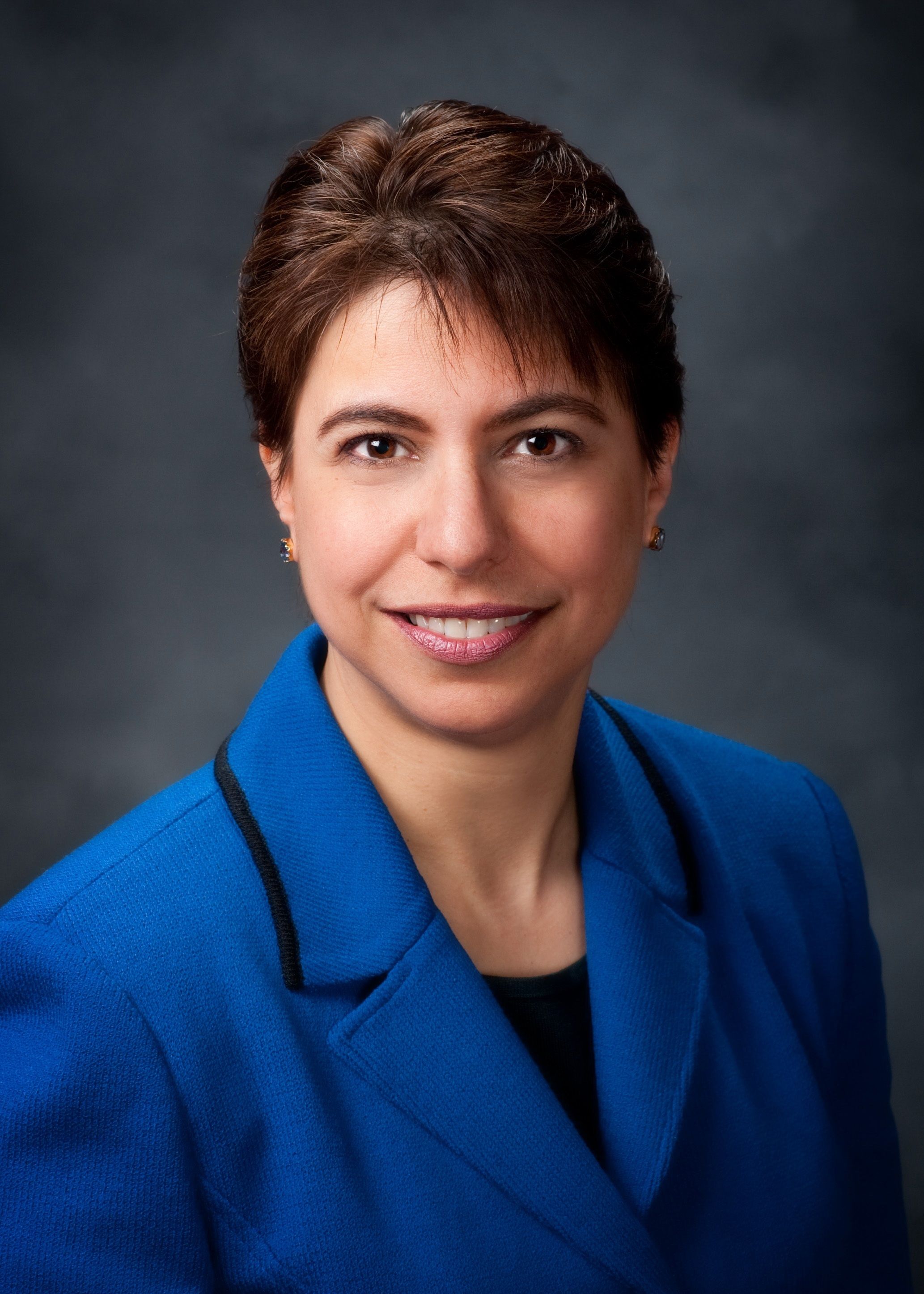 "Celiza was a great help to me in the course of working to resolve my problem. She was very patient, explaining in detail what was happening and what would follow, doing it in a very professional and friendly manner. Working with her helped me through a very difficult situation."  Said a past client about her experience hiring  Ms. Braganca to represent her. 
As a former SEC Branch Chief, Ms. Braganca is well versed in all-SEC investigative processes, ensuring a solid and transparent representation. She uses all of her knowledge to help her clients deal with a variety of commercial litigation cases that go beyond the ordinary. Braganca Law LLC specializes in SEC Investigation & Litigation, State Regulatory Investigation & Litigation, FINRA Investigation & Litigation, Recovery of Investment Losses, SEC Whistleblower Protection, and Business Disputes, among others. This firm is based in Chicago, IL. However, it represents clients all over the country and is ideal for those looking for world-class attorneys for SEC subpoenas. Visit the website to learn more about states with SEC subpoena laws.
Braganca Law LLC has become synonymous with professionalism and excellence. The firm has been mentioned in the Philadelphia Inquirer, CNBC, the Chicago Tribune, in Avvo as a 10.0 lawyer, and Leading Lawyers as a Top-Rated lawyer. 
Those looking for world-class attorneys may contact Braganca Law LLC via phone at (847) 906-3460 to book a safe and secure, in-depth case evaluation. The firm is located at 230 S Clark St #262, Chicago, IL 60604. For more information about its services, visit the office's website. 
Media Contact

Company Name
Braganca Law LLC
Contact Name
Lisa Braganca
Phone
(847) 906-3460
Address
230 S Clark St #262
City
Chicago
State
IL
Country
United States
Website
https://secdefenseattorney.com/