Lakewood, CO – Residents can support military families, single mothers, the elderly, and others in the Denver Metro area and across the Front Range by donating to Armchair Samaritan. Large home goods, such as used furniture and pianos, are donated, picked up, transported, and placed with the help of Armchair Samaritan. Individuals typically find it difficult, if not impossible, to move these goods on their own. People often pay a lot of money for the same products when they buy them new. With thousands of pieces of furniture, Armchair Samaritan has served over 5000 Clients and constantly donates to charitable causes.
Compared to new retail or even a pre-owned purchase, Armchair Samaritan offers donated items at a very reasonable price, such as a large assortment of used furniture for sale. They make every effort to accommodate everyone who contacts them or is in need. Their small charitable organization has the freedom to help persons in need with a wide range of products or services that larger organizations cannot match. They can pick up and deliver the stuff, but they can also remove old items and set up the delivered goods.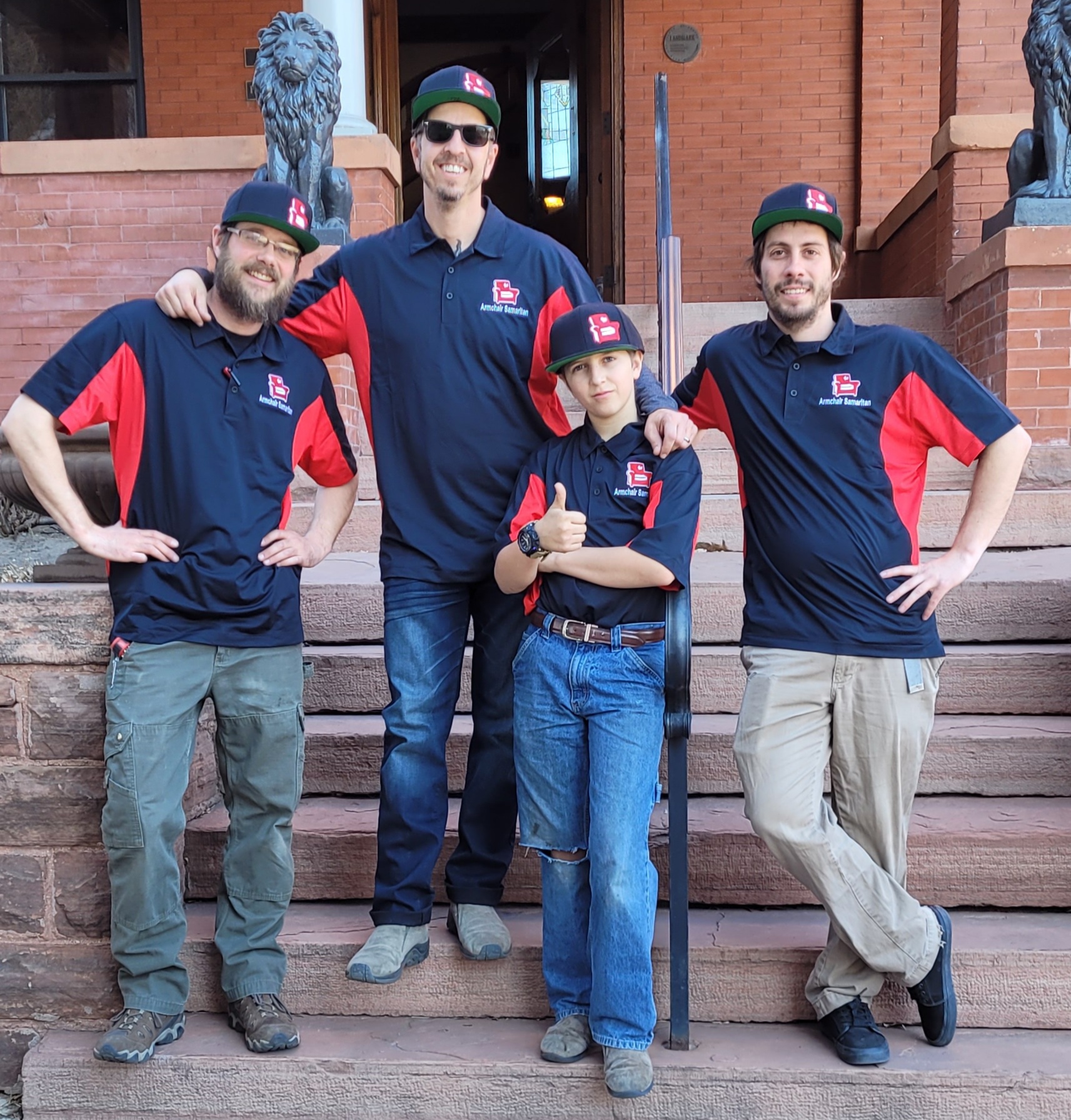 Logistically, obtaining or removing large objects is frequently the most challenging problem people encounter. Armchair Samaritan delivers and provides additional assistance to individuals in need. They collect furniture donations around the Denver metro region and the Front Range. They also accept most used pianos, furniture, and other major home objects that fit within their space constraints. On a case-by-case basis, household items like this can be obsolete, outmoded, or particularly hefty. Armchair Samaritan can assist in donating that old piano to a worthy cause such as Piano's To The People, a project of Armchair Samaritan. Armchair Samaritan's mission is to bring communities together via charity. They seek to better the lives of others in their community through furniture donation in Denver, Colorado, and other projects.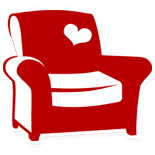 Armchair Samaritan assists with hundreds of furniture donations each year, having the most significant potential effect in the community. Residents of the Denver metro area can make a donation to charity and benefit from a tax break. Businesses can also donate any amount of money in the form of cash, card or check. Armchair Samaritan is standing by and ready to assist you with donating or acquiring used furniture or pianos.
To learn more about Armchair Samaritan, make an appointment to visit and peruse inventory located at 14405 W Colfax Ave #222, Lakewood, CO 80401, US. Contact them via phone at (720) 841-1257. For more information, visit their website.
Media Contact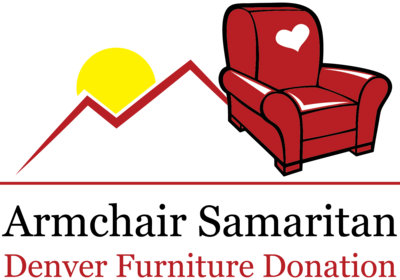 Company Name
Armchair Samaritan
Contact Name
Douglas Evans
Phone
(720) 841-1257
Address
14405 W Colfax Ave #222
City
Lakewood
State
CO
Country
United States
Website
https://armchairsamaritan.com/