Fort Lauderdale, FL – Thermae Retreat Ft. Lauderdale a retreat day spa in Fort Lauderdale  is an entirely upleveled vision of a day retreat based on those found in The Netherlands region of northern Europe. Far from typical day spas that focus on the external, they are redefining wellness to encompass the physical, emotional, mental, and spiritual from the inside out.
Imagine having unlimited access to an oasis of peace right in your community, a serene place to unplug from the clamor and bustle of daily life. In this retreat, you can count on a chance to finally take a deep breath, relax, connect within and even heal. Subtly, you sense a return to yourself. A few hours or afternoon later, you emerge feeling restored, balanced and whole.
Their signature Thermae Experience is quite intentionally designed to prepare your body's receptivity to their state-of-the-art detoxing saunas, and whatever treatments or therapies you choose from the menu of services.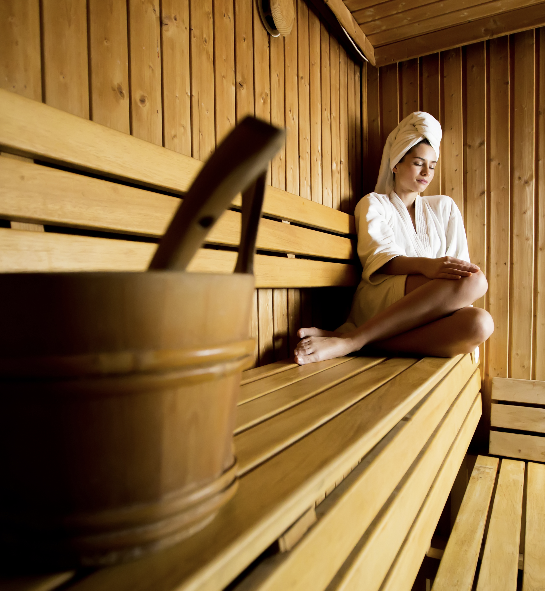 Thermae Retreat Ft. Lauderdale offers various bodywork services, including deep tissue, 'fire and ice' hot and cold stone massage, essential oils, hot Thai herbal ball, and sports massage. They also offer craniosacral, cupping, and neuromuscular trigger point therapy. Clients can benefit from their organic facials, which include a cold stone 'skin icing' facial with ingredients such as Bulgarian rose and neroli oils, and raw cacao. The spa's Finnish sauna offers a traditional aufguss, which is an oil infused water that is drizzled onto the hot stones.
Thermae Retreat Ft. Lauderdale's beautifully appointed common areas welcome you to sit, relax and enjoy the flow of positive energy. Other than your appointment time, there's no need to rush through your visit. The retreat guides are always close at hand for anything you might need. The Meditation rooms are infused with selenite, which cleans negative energy. Every detail was well thought out, with emphasis on a relaxing, unwinding experience.
A quote from the day spa's website regarding the Thermae experience, 
"Thermae exists as an oasis of peace, a quiet retreat from the everyday world where individuals can relax, unwind, connect inwardly, and leave with a new sense of rejuvenation, ease, and calmness. Our memberships let individuals control when/how long they enjoy the facilities and have access to that relaxed state. We see our members and guests as a collective of dear friends with a relationship of trust among us."
Thermae Retreat Ft. Lauderdale offers other energy experiences with their Shaman, Energy Practitioners and Sound Alchemist such as Family Constellations, Energy Massages and Sound Bathing. The newest addition to the retreat is a cold plunge tub where guests are challenged mentally and healed physically. 'It is important to get out of your comfort zone, often. The cold plunge challenges your mind to find a sense of calm in an uncomfortable situation. The feeling of being alive, mind clear, stays with you. The accomplishment of soaking in ice cold water gives you the confidence to meet challenges in every aspect of your life with control and ease', says owner Kelly Doyle.
Thermae Retreat Ft. Lauderdale is located at 604 S Federal Hwy, Fort Lauderdale, FL, 33301, US. For consultation and booking, contact the guides at (954) 604-7930. Visit the retreat day spa's website at https://www.thermaeretreat.com/ for more information on their Thermae wellness services for the body, mind, and soul. 
Media Contact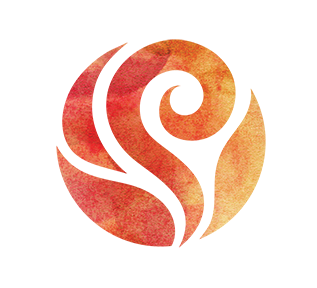 Company Name
Thermae Retreat Ft. Lauderdale
Contact Name
Kelly Doyle
Phone
(954) 604-7930
Address
604 S Federal Hwy
City
Fort Lauderdale
State
Florida
Postal Code
33301
Country
United States
Website
https://www.thermaeretreat.com/